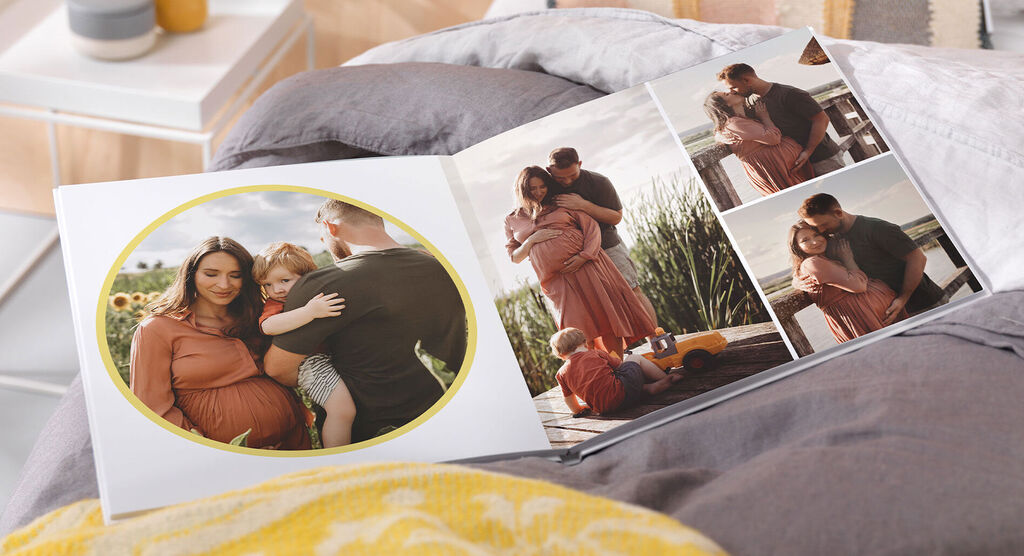 An ideal choice for any occasion
Whatever the occasion or the kind of book you want to create, we make it simple to turn your treasured memories and creative ideas into stunning photo books.
Your memories are unique, and your photo book can be too. From the size of the book to the style of the paper, you can customise every element of a CEWE PHOTOBOOK to make it your own. Ready to get started? Find your photo book inspiration with our theme ideas.