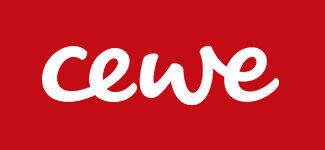 Multi Panel Wall Art
Create your own beautiful work of art
Display your favourite photographs in a modern, eye-catching design using multiple pieces of wall art!
Choose from a selection of premium materials, from Canvas to Acrylic
A wide selection of layouts
UV resistant inks
Hanging fittings included
Materials:
Canvas Prints
Foam Board Prints
Aluminium Prints
Acrylic Prints
Gallery Prints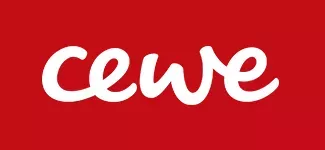 Create a multi-panel work of art
Discover hundreds of ways to arrange your photos. The design possibilities are endless!
Arrange a collection of photos to create a gallery wall
Whether your space is large or small, your design is simple or complex, you're sure to find a layout to suit you.
Create your perfect layout
Once you've chosen how many panels to use, all that's left is to decide whether you'd like your design to be elegantly symmetrical or fun and eclectic.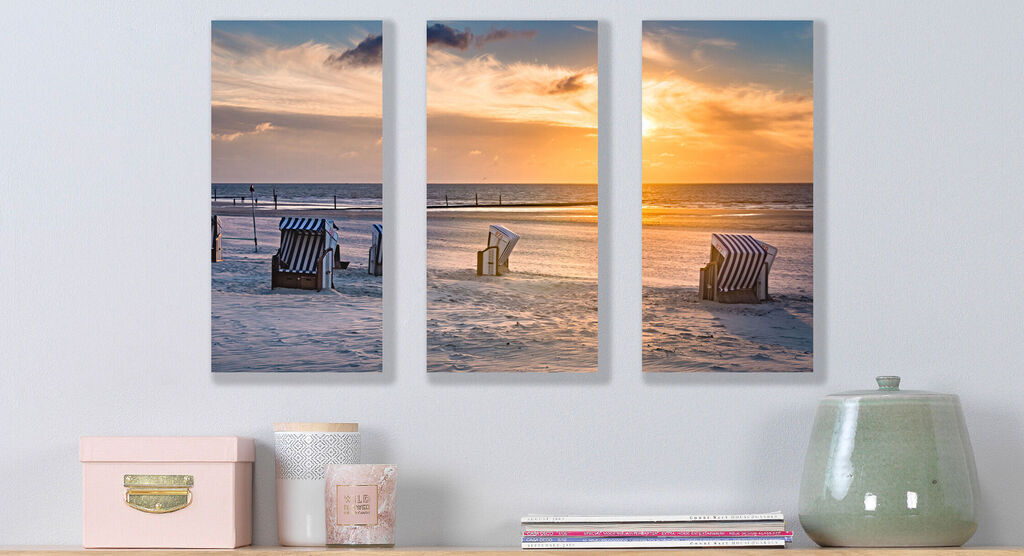 Relive your favourite memories with a multi panel print
Enjoy seeing your favourite photographs, extended over multiple pieces of wall art. For a modern, eye-catching look, we recommend hanging your personalised multi panel wall art with a 1-inch gap between each piece. It's a great way to exhibit landscape shots and your very best family photographs.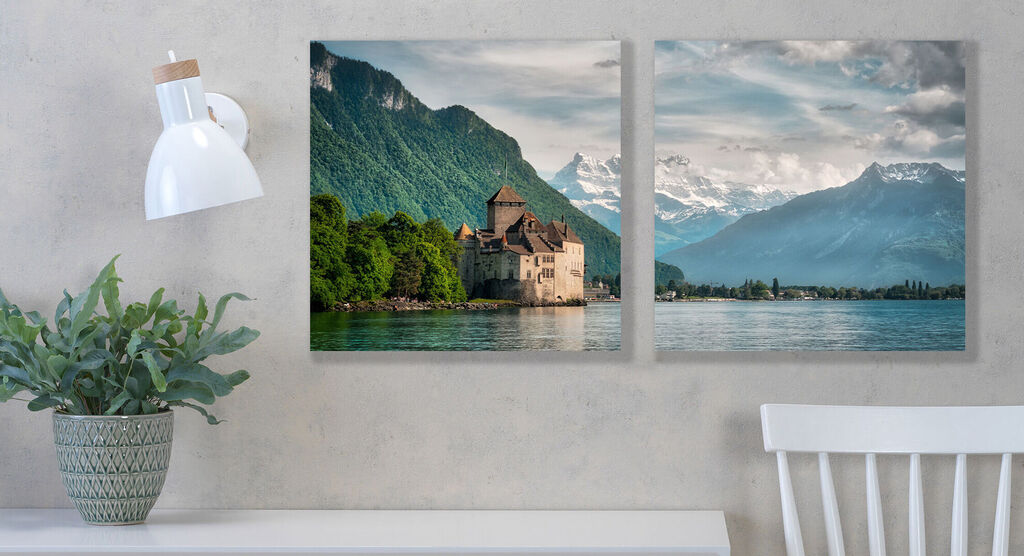 How to create a multi-panel wall art print
Creating your new multi-panel wall art couldn't be easier. Simply select the material you wish to use such as a Canvas Print or Foam Board Print, the size and number of panels you would like. Using our online Editor, upload your favourite photograph and drag and drop it into your design. Your photo will automatically be split across the panels. If you wish, you can further customise your multi-panel wall art with text and clipart. Your prints will arrive ready to hang with fittings included.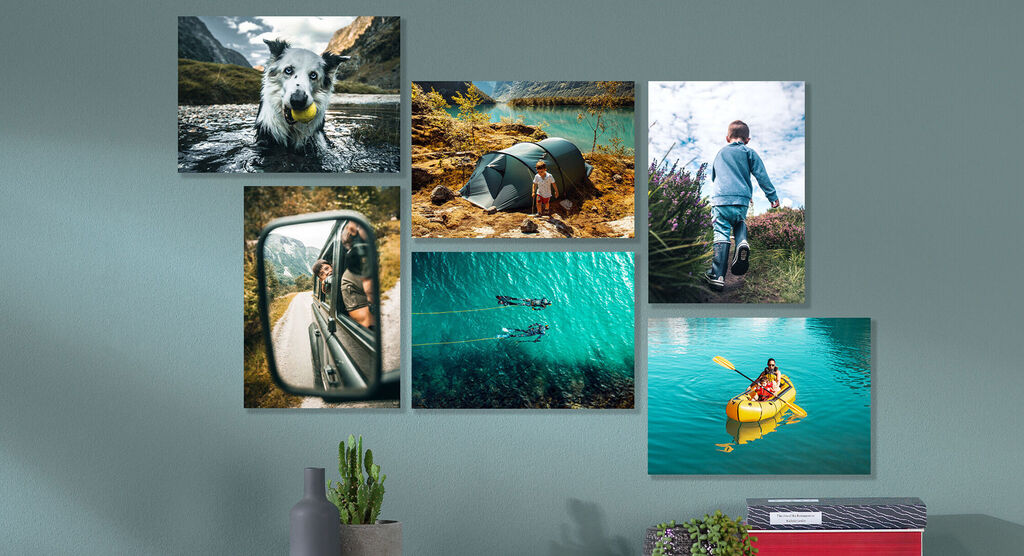 Create a stylish gallery wall
Our Multi Panel prints aren't just for a single image. Choose a selection of your favourite photographs and the CEWE Creator Software or the online editor tool will help you create the perfect gallery wall in just a few clicks. Your panels will arrive ready to hang, with all the fittings included. We like to make life easy, so you can spend less time measuring and more time enjoying your beautiful new space.