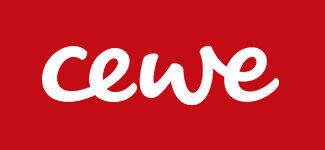 hexxas - Hexagonal Photo Tiles
Stylish hexagonal wall art
Create a show stopping wall decoration with hexxas. They're the stylish and flexible way to display your favourite photos.
Hexagon photo tiles made of exceptional quality high density foam board
Available in 2 sizes: 18cm x 15.6cm and 27cm x 23.4cm
Unlimited layout options
Rearrangeable
from £ 9.99
*
Price per hexxas tile when ordering 10 or more.
Sizes:
Small: 18 x 15.6 cm
Large: 27 x 23.4 cm
Material:
5mm thick rigid foam board
Seven colour printing process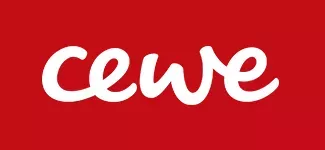 hexxas: a unique, six-sided way to display your photos
Learn more about hexxas, a modern take on wall art in the form of an interchangeable hexagonal photo tile.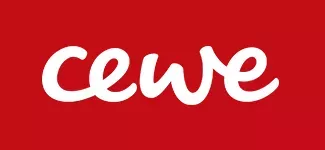 Get creative with hexxas
Personalise your hexxas tiles and combine your images just the way you like.

Create an inspiring photo collage
Create your unique picture collage piece by piece, adventure by adventure. Choose from 2 sizes: 18 cm x 16.6 cm or 27 cm x 23.4 cm. Choose one size or combine them both for a fun look.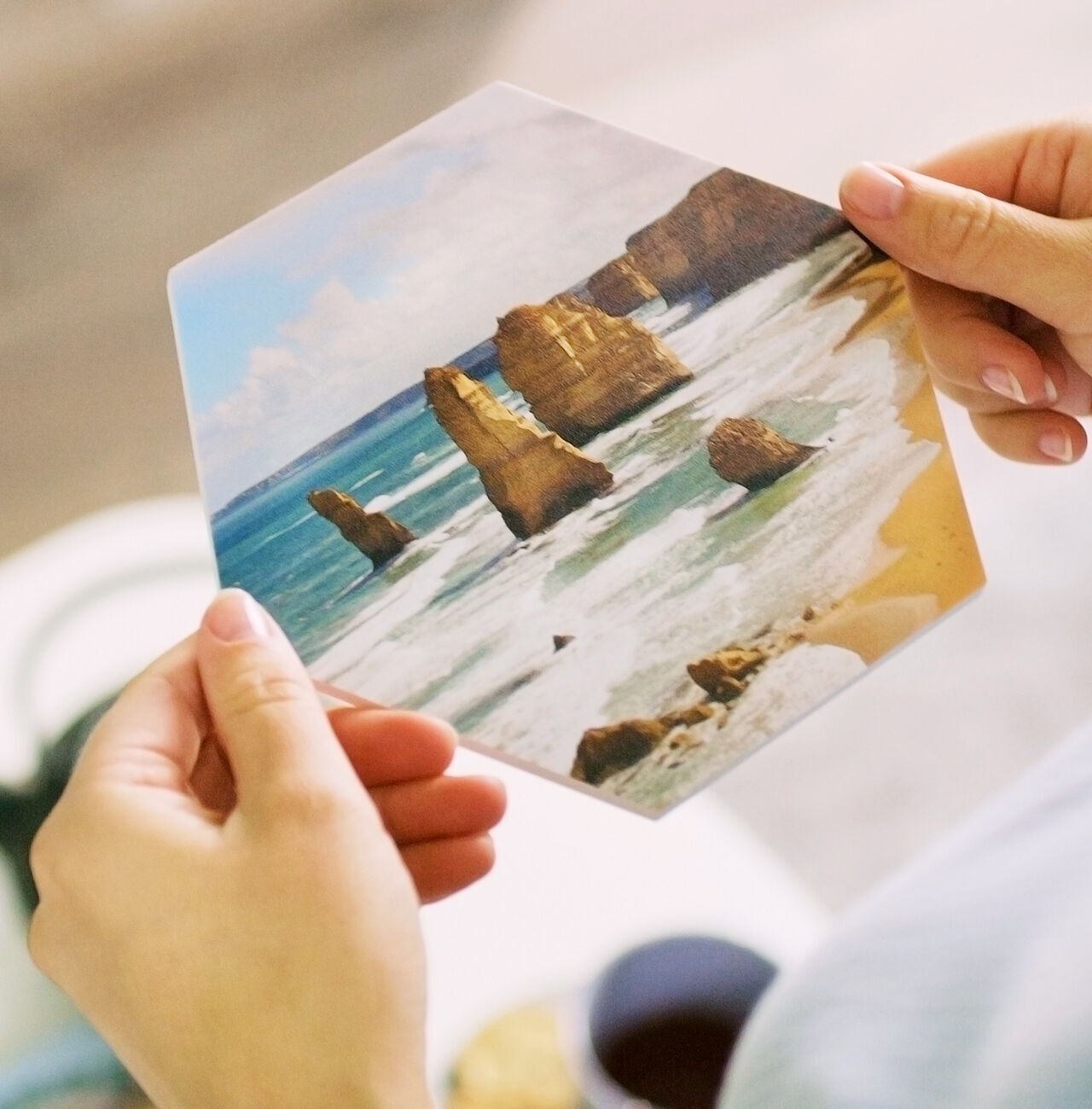 Premium materials
Each panel is printed on white, high-density foam board using our specialist 7-colour printing process and UV resistant inks. The result is a durable, ultra-high definition finish tile, ready to mount.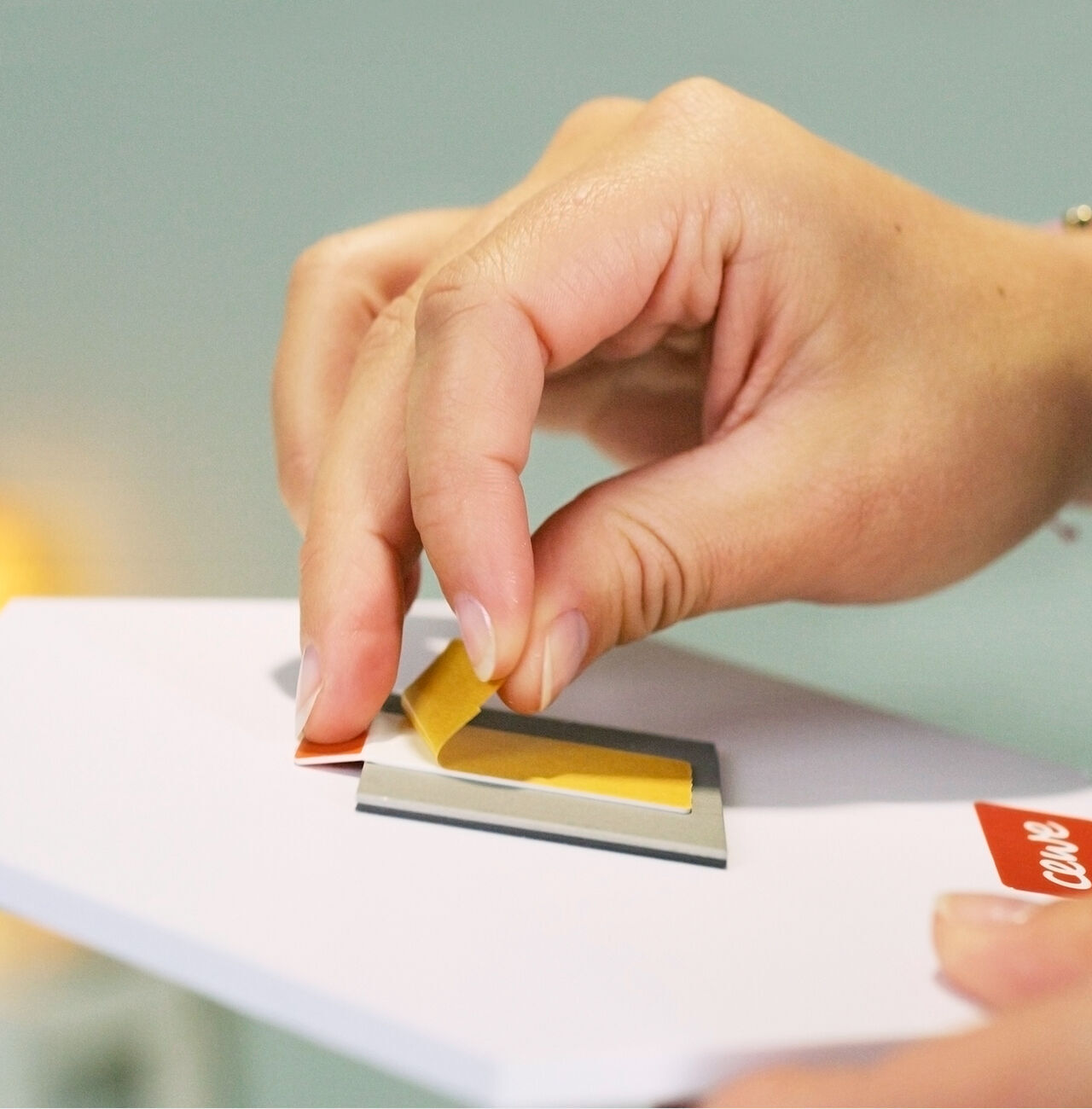 Flexible hanging solution
Our Magnetic suspension system lets you change up your design again and again – perfect if you love to keep your décor looking fresh. The magnetic system is simple and practical. Simply peel the tape off the attached magnet and fasten it to the wall.
Design your own layout
Express your creativity with hexxas! When it comes to choosing a layout for your collage, the only limit is your imagination. Our magnetic hanging system means you can swap your pictures around and add news ones whenever the mood strikes. Make a bold statement with a large scale piece of art or keep things subtle with a small collection of your favourite memories. The choice is yours!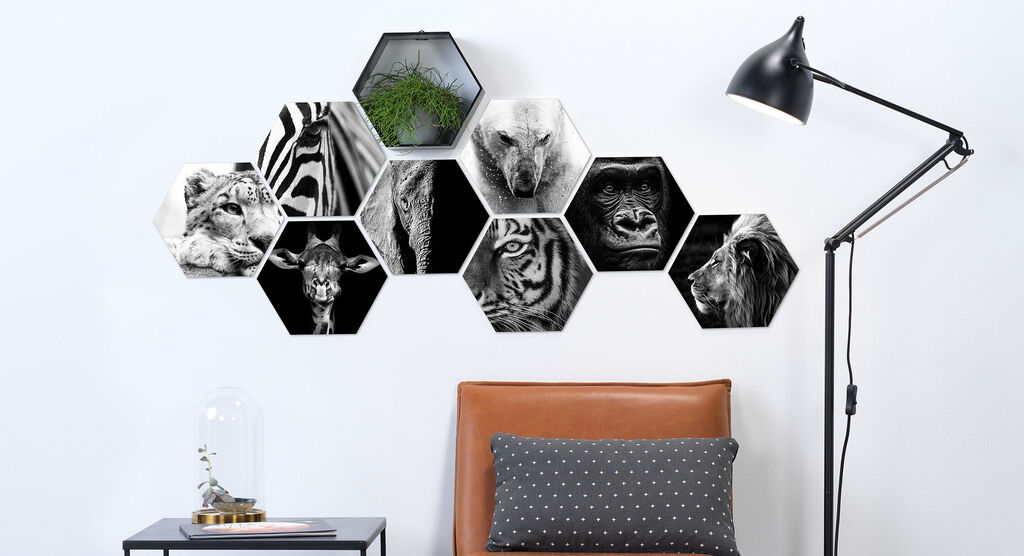 Give your home a unique look with hexxas
Each hexagonal tile is made of exceptionally high-quality, rigid foam board. Your favourite photos are printed directly onto the board using our specialist UV resistant inks to produce vibrant, long-lasting images even in direct sunlight.
With two sizes to choose from, hexxas are designed with flexibility in mind. You can spread an image across multiple tiles, or create a collage of different images on individual tiles. You choose how manu tiles will make up your design. You can also add clip art and text.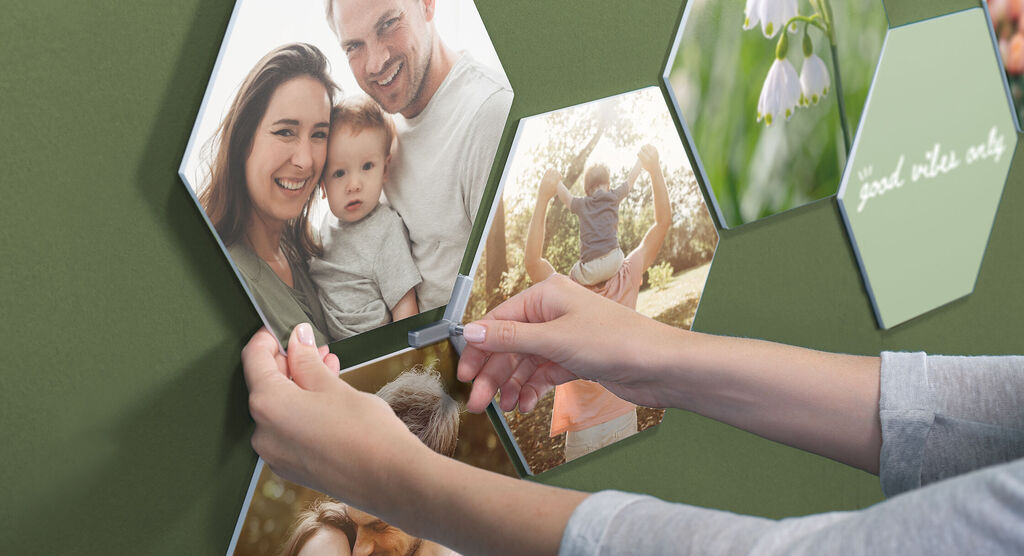 Design your hexxas wall collage your way
Our magnetic hanging system means you can reposition your pictures whenever the mood takes you.
We'll also send you a handy Y-piece to help you measure for the perfect distance between tiles. You can flexibly combine your personalised photo tiles into a stylish work of art. Show off and enjoy your favourite moments, travel shots and Instagram snaps.
If you love to travel, you could put together a collage of your favourite photographs from different destinations. If you have a large family, you could dedicate each hexagonal tile to a different family member, creating an extra-special family portrait to hang on the wall.