CEWE PHOTOBOOK with Recycled Paper
Your memories printed on bright-white recycled paper
Made from recycled paper, this is the best paper type choice for those looking for an all-rounder superstar that's good for the planet.
Bright-white, 100% recycled FSC® certified paper
Silky, semi-matte finish with a light texture to touch
Environmentally-friendly digital printing
Same colours and well-balanced contrast as our Classic paper
Format:
Recycled paper available for all CEWE PHOTOBOOK formats (except Kids format)
Cover:
FSC® certified from sustainable forestry
Hardcover with traditional binding
✓ Add gold, silver, rose gold or gloss highlights
Paper features:
100% Recycled
200 gsm
FSC® certified from sustainable forestry
TIPA award winner
Semi-matte finish
✓ Brilliant white base
Everything you love about your CEWE PHOTOBOOK, now with our most conscious paper so far.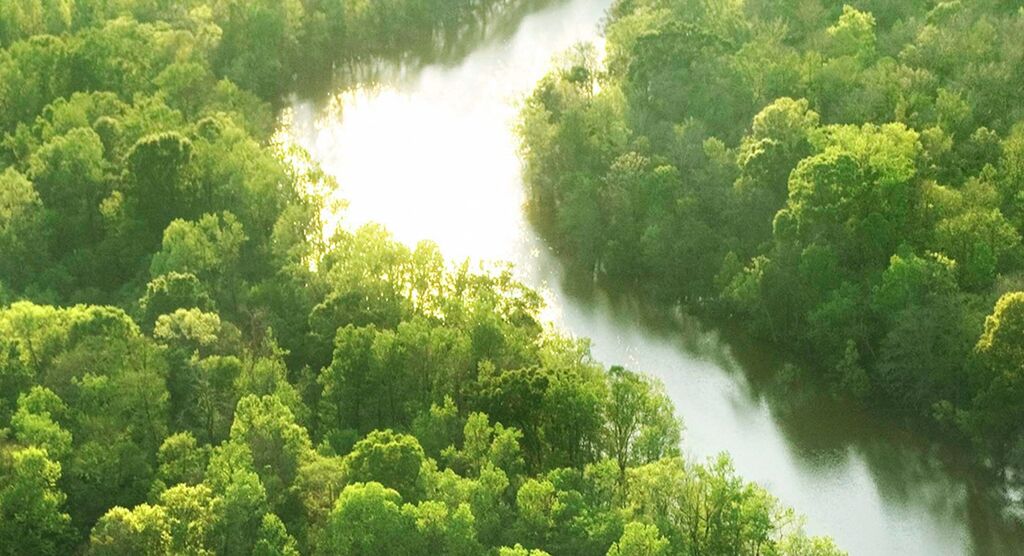 No trees were cut to make this paper
Recycled paper for your inner pages is made from 100% recycled pulp, which means that your inner pages were made from scraps and trims of paper. By reusing and repurposing scraps, we're able to reduce the amount of virgin pulp used in the production of your photo books (as well as energy and water), helping us in our reforestation and conservation efforts.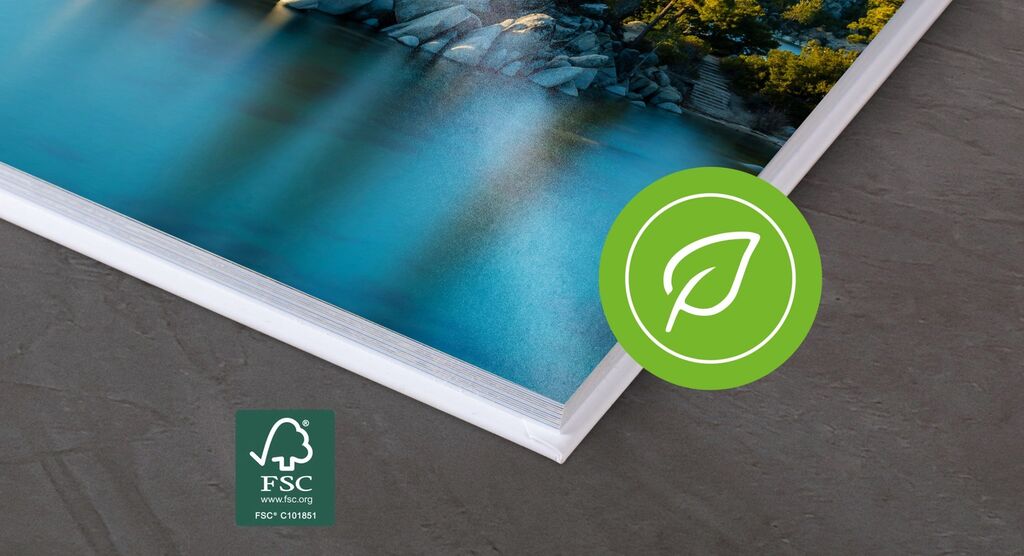 Natural colours without compromise
The brilliant white base of this paper will form the perfect canvas for your eco-friendly photo book. The silky semi-matte finish of this paper results in natural colours and a contrast that will work well for most types of photography, including landscapes, portraits and lifestyle.
A CEWE PHOTOBOOK to hold on to your memories, and reduce the pressure to harvest more trees





Recycled inner pages wrapped in a lasting cover
A hard cover to keep your CEWE PHOTOBOOK as good as new for years to come.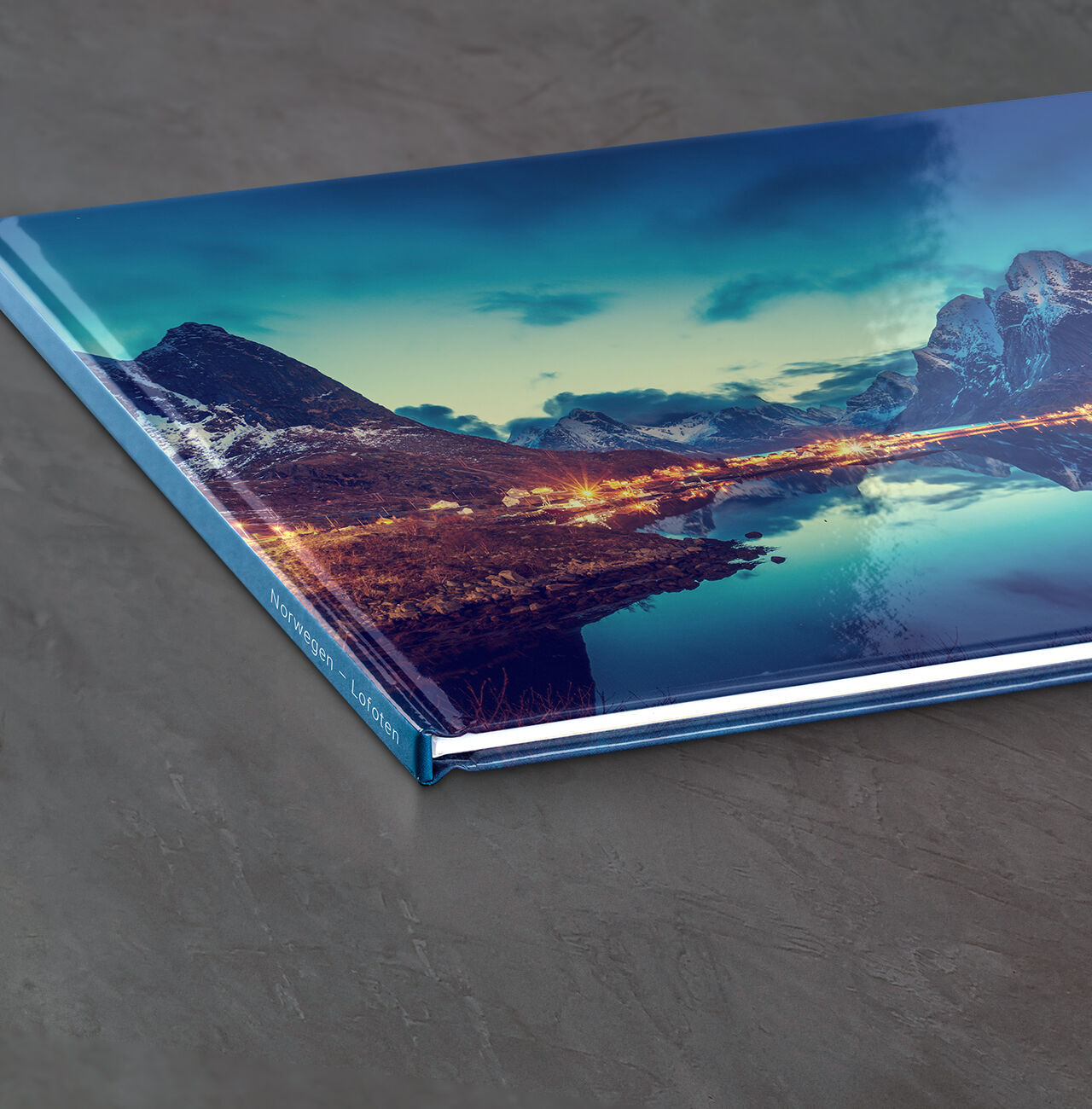 Hardcover
Choose a traditional, durable, hard-backed cover to protect your photo book.
FSC® certified and climate neutral
High quality
Customisable spine
Gold, Silver, Rose Gold or Gloss Highlights available
Available up to 202 pages