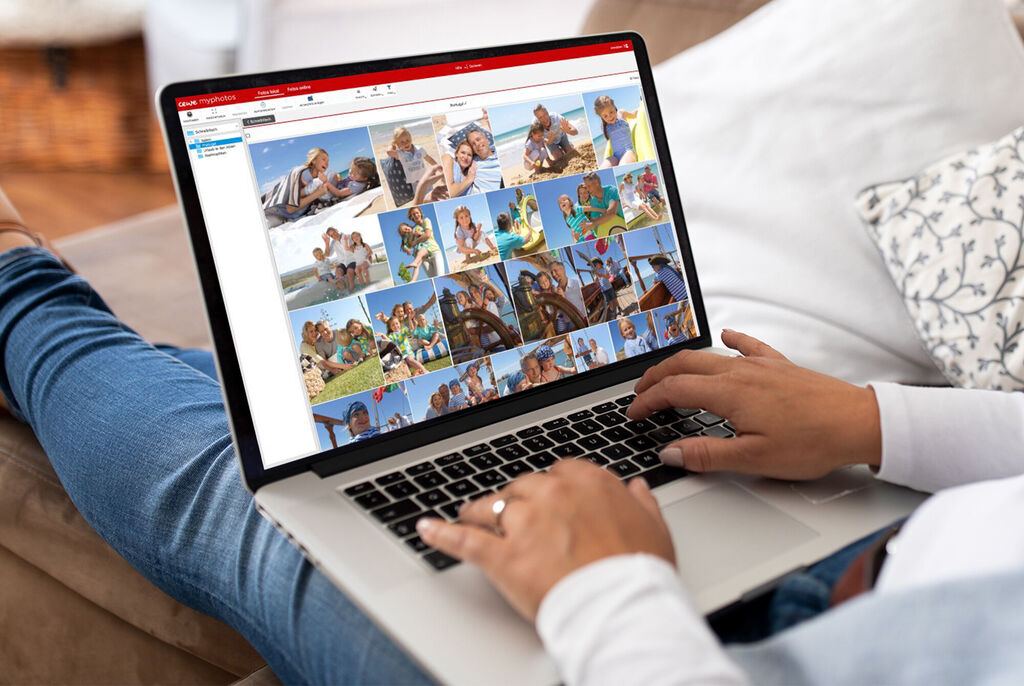 Organise your files with ease
Organising your photos is a breeze, your photos will be sorted into chronological order and arranged into a timeline, and the optional People, Places, and Objects smart features help you to easily find the photos you're looking for.
You have total control over the filing system.
Add your own star ratings to make it easy to find your best photos
Create albums and collections for different events and projects - such as weddings, holidays or weekends away
The system loads your photos at lightning speed, so you can easily browse your pictures and find the files you're looking for in no time. And your first 15Gb of storage is free - simply log in to get started.
LEARN MORE