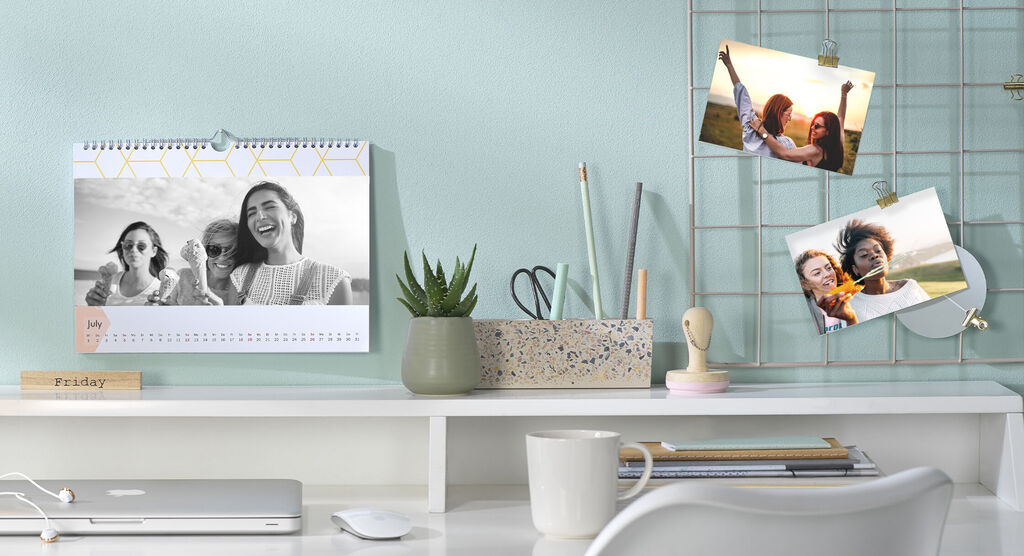 Improve Your Work With Personalised Products
It's proven that looking back at our favourite photos brings us joy. Research has shown that having 'real' photos in our home or work place, provides regular psychological positive reinforcement by reminding us of 'social bond enhancement' – essentially who we are and what is important to us. This is also proven to help reduce stress!
Take that happiness into your school, office or work place with a personalised product reminding you of your favourite people, pets, places and activities.