Premium Photo Book Covers in Leather & Linen
Leather and Linen covers offer stylish protection for your cherished memories.
Available for XL Square and XXL Landscape formats
Add Highlights to text, Clipart, borders and frames in Gold, Silver or Rose Gold
Packaged complete with a luxury presentation box
Ideal for keepsake wedding, travel or milestone birthday albums
Format:
XL Square: 30 x 30 cm
XXL Landscape: 38 x 29 cm
Cover:
Hardcover: Leather or Linen Highlights: Gold, Silver or Rose Gold
Number of pages:
XL Square: up to 114 pages
XXL Landscape: up to 98 pages
Paper and Binding:
Matte Photographic Paper
Layflat Binding
Choose your cover material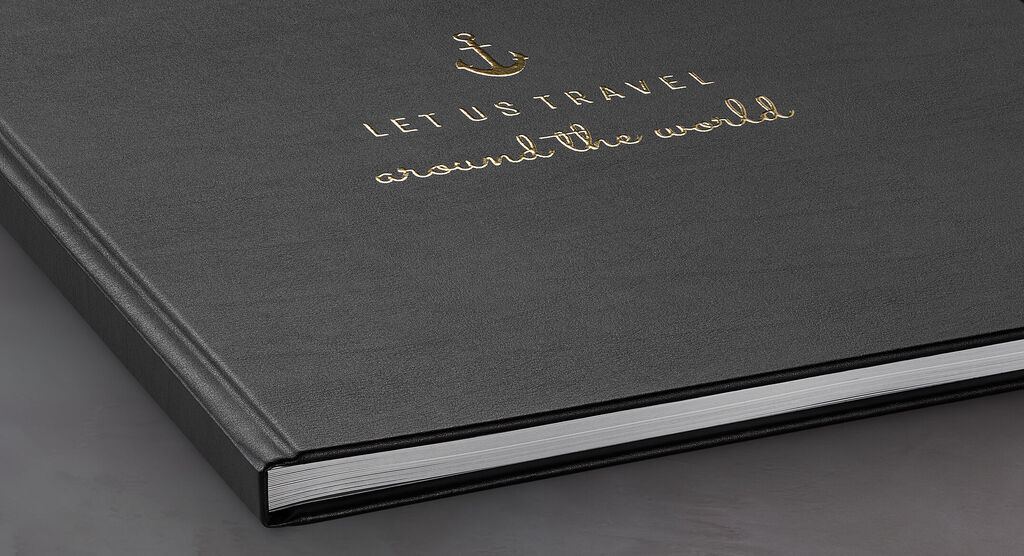 Leather
A sleek design with a subtlety textured leather-grain finish. Our leather covers give you the space to design a top-class CEWE PHOTOBOOK. Whether you choose a classic black, a deep brown vintage look or a soft and sophisticated white - the soft-padded leather cover feels weighty and well-made in your hands and is guaranteed to give the very best protection to your precious memories in the long term.
Available with Gold, Silver or Rose Gold Highlights for an eye-catching finishing touch!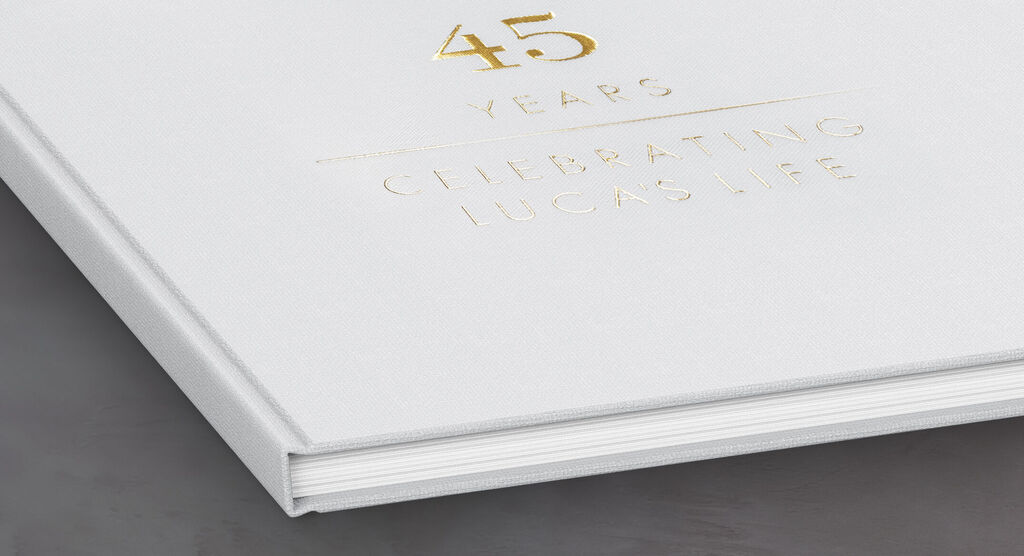 Linen
Carefully crafted, fibre by fibre - our Linen covers are made from finely woven textile, resulting in a wonderful tactile experience every time you pick up your photo book. Choose from subdued grey, pure icy white or a deep royal blue - all with a softly textured, matte finish. Give your CEWE PHOTOBOOK a high-quality modern look and feel. What's more, you can add eye-catching raised Highlights to the lettering and Clipart you choose for your cover, in Gold, Rose Gold or Silver, to make your photo album truly stand out.
Choose from a range of colours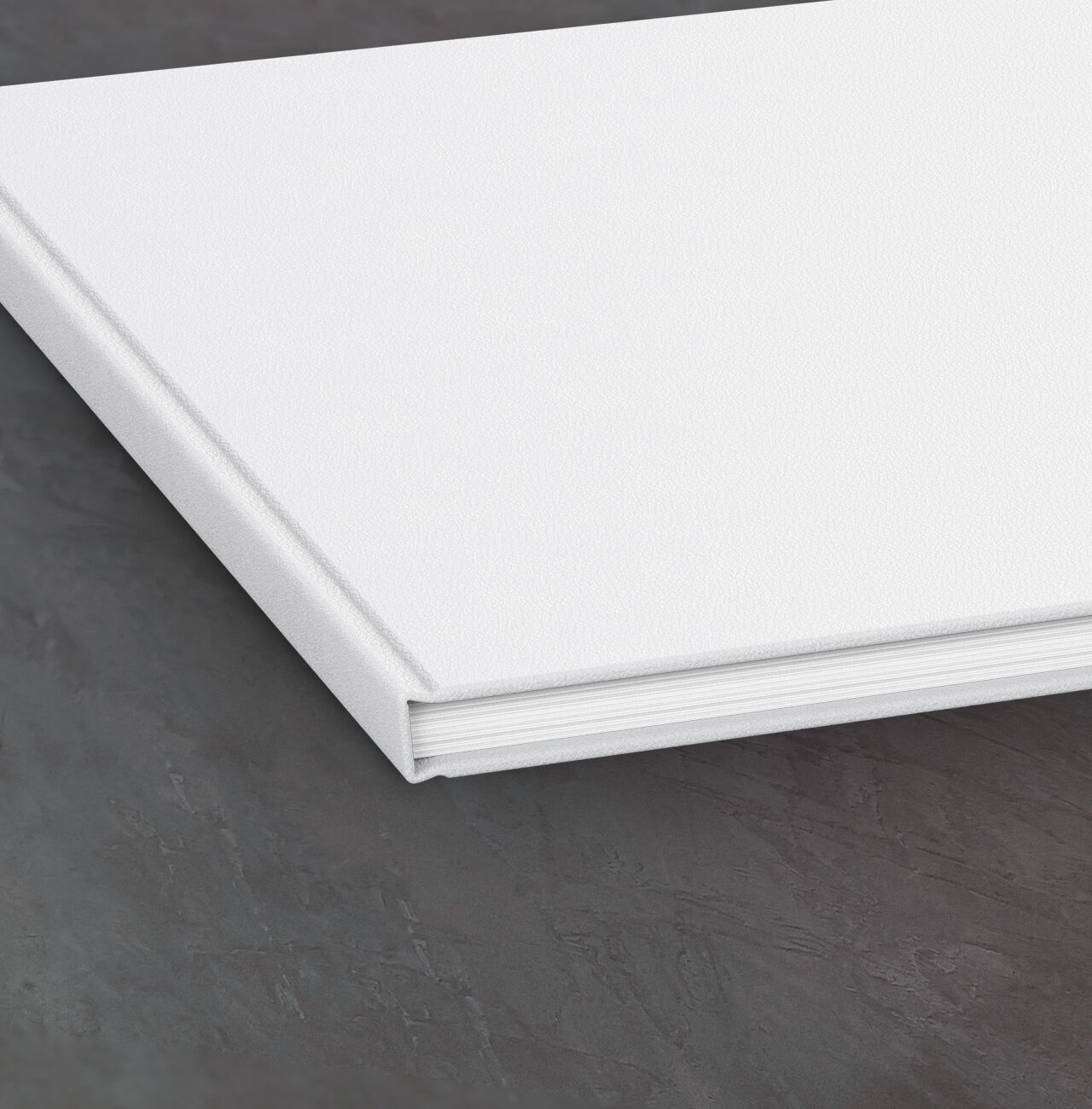 White Leather

Clean and contemporary
Genuine fine-grain leather in a pure, snowy white - perfect for wedding photos!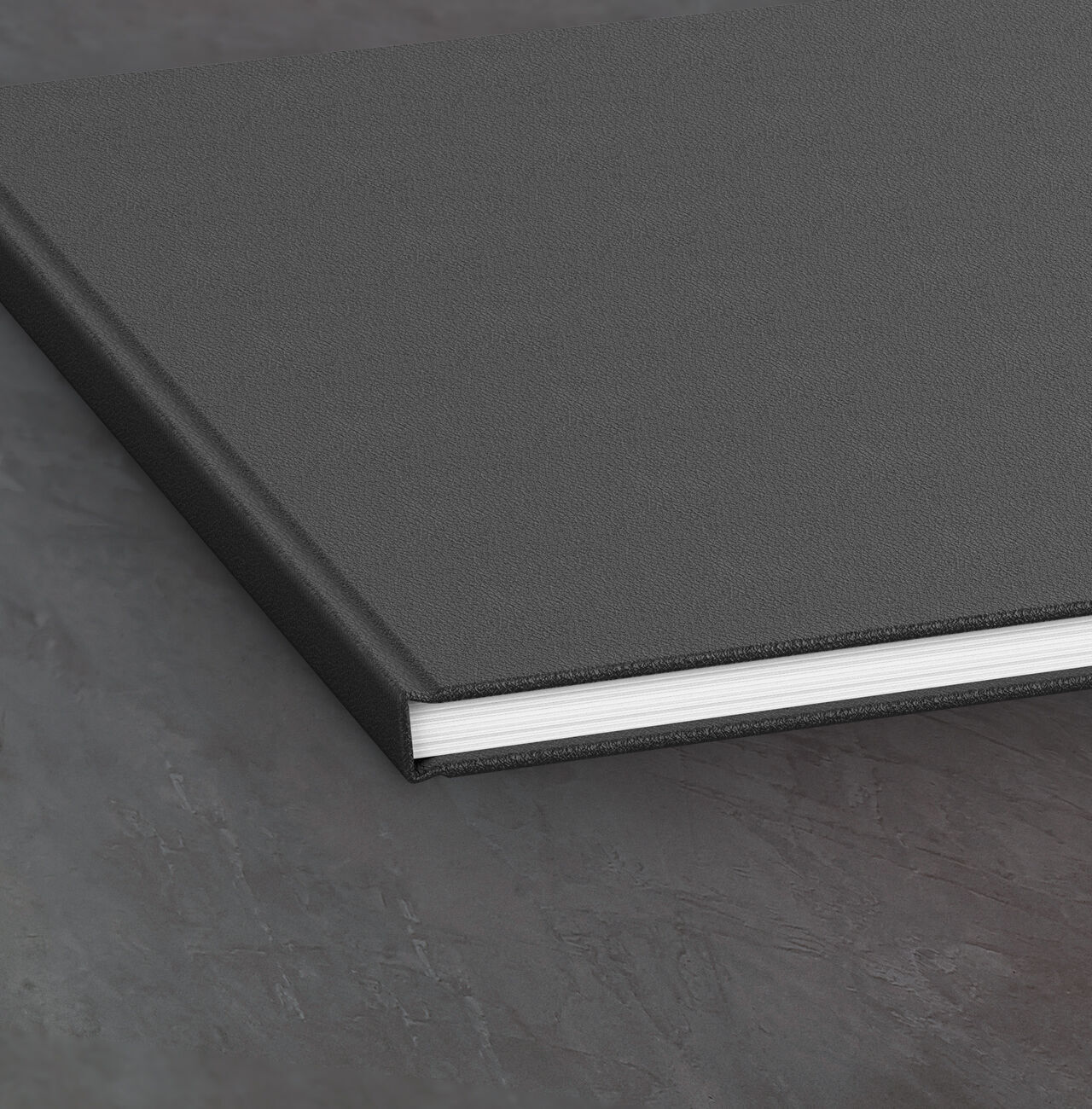 Black Leather

Timeless and traditional
Soft-surface leather with a fine grain in a classic black shade.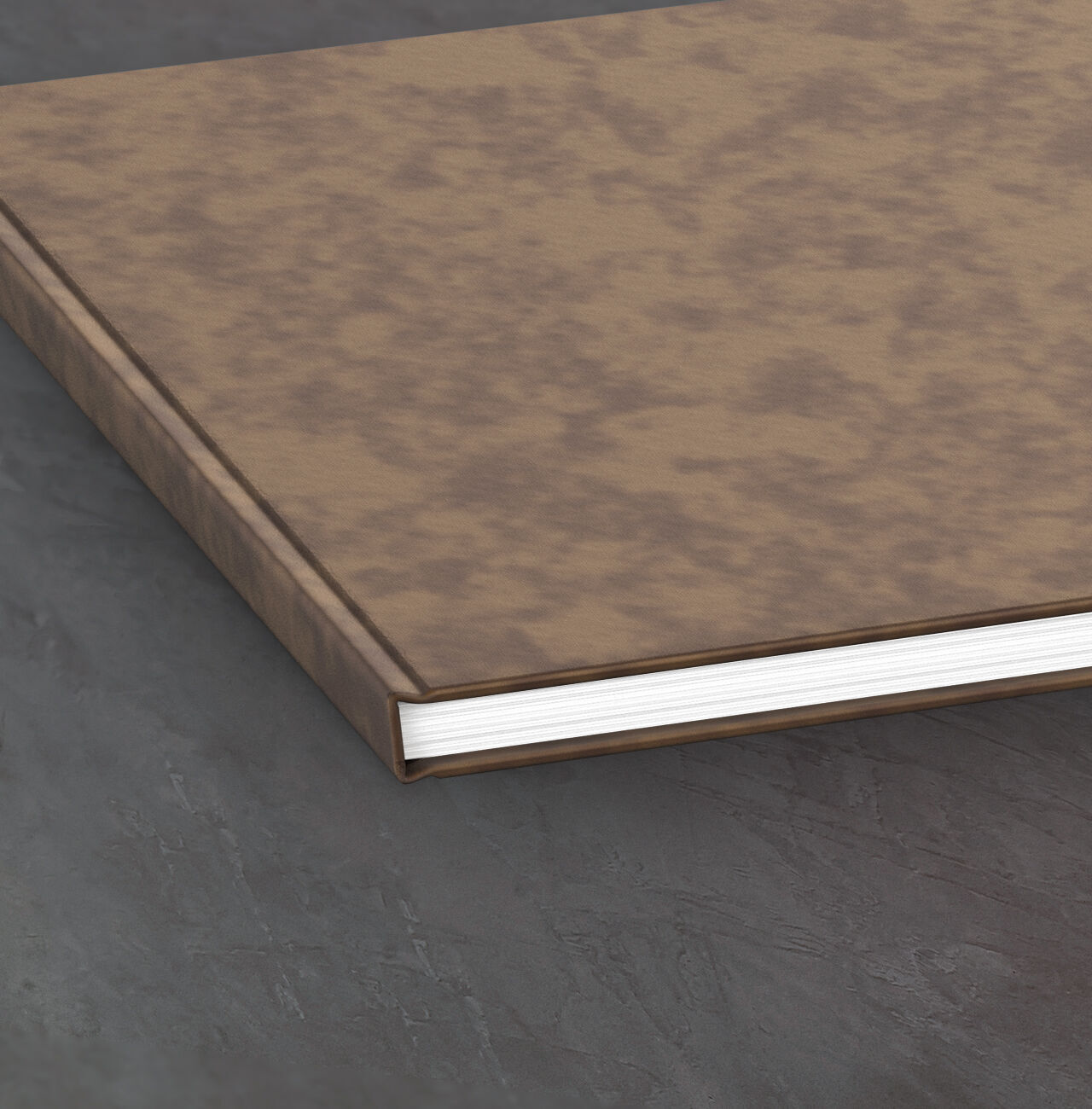 Marbled Brown Leather

Vintage-inspired style
Protect your book with a vintage-style brown leather cover that never goes out of style.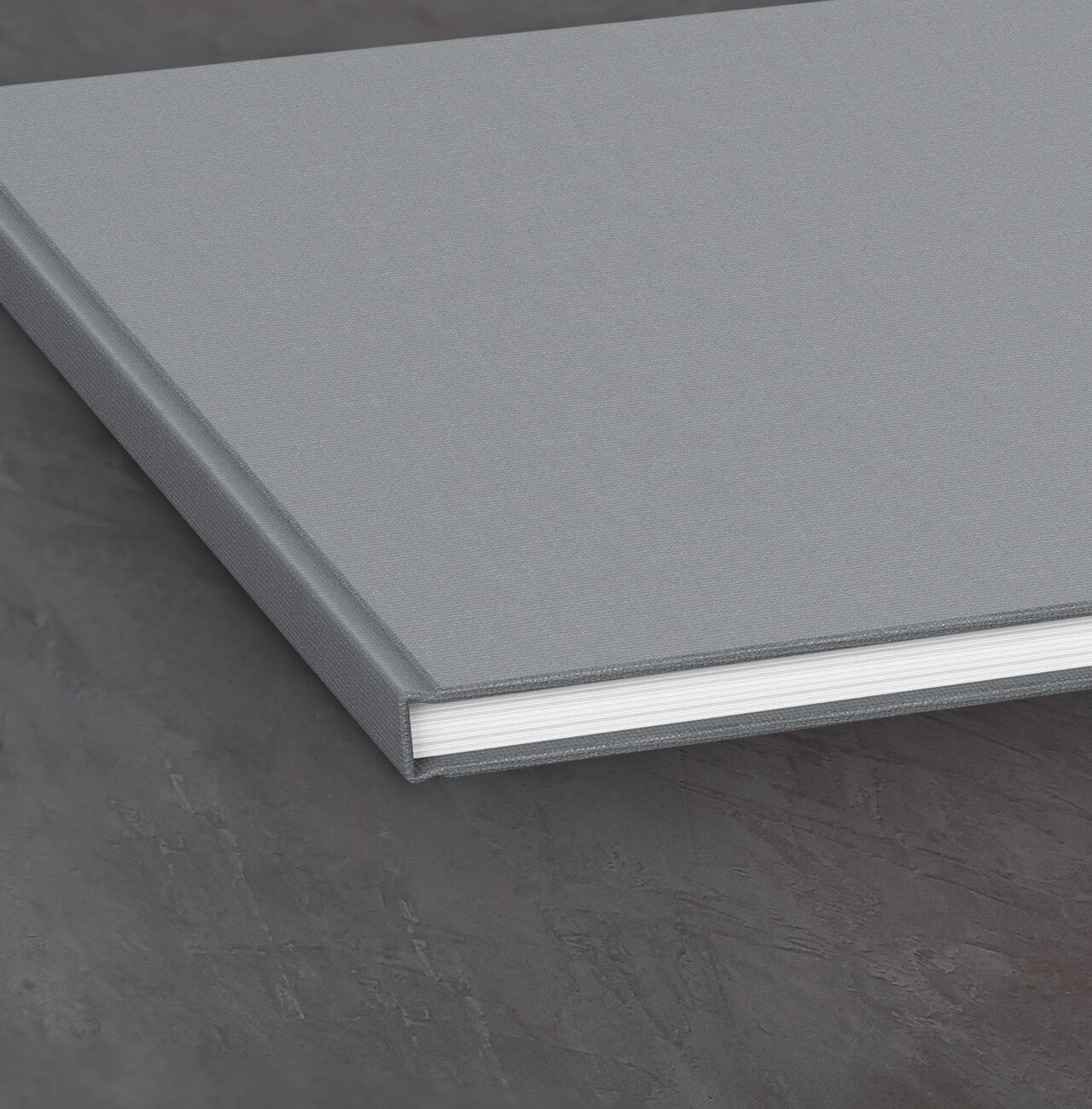 Matte Grey Linen

Cool, smart and subdued
Our popular grey linen cover is designed to to complement any theme, and built to last a lifetime.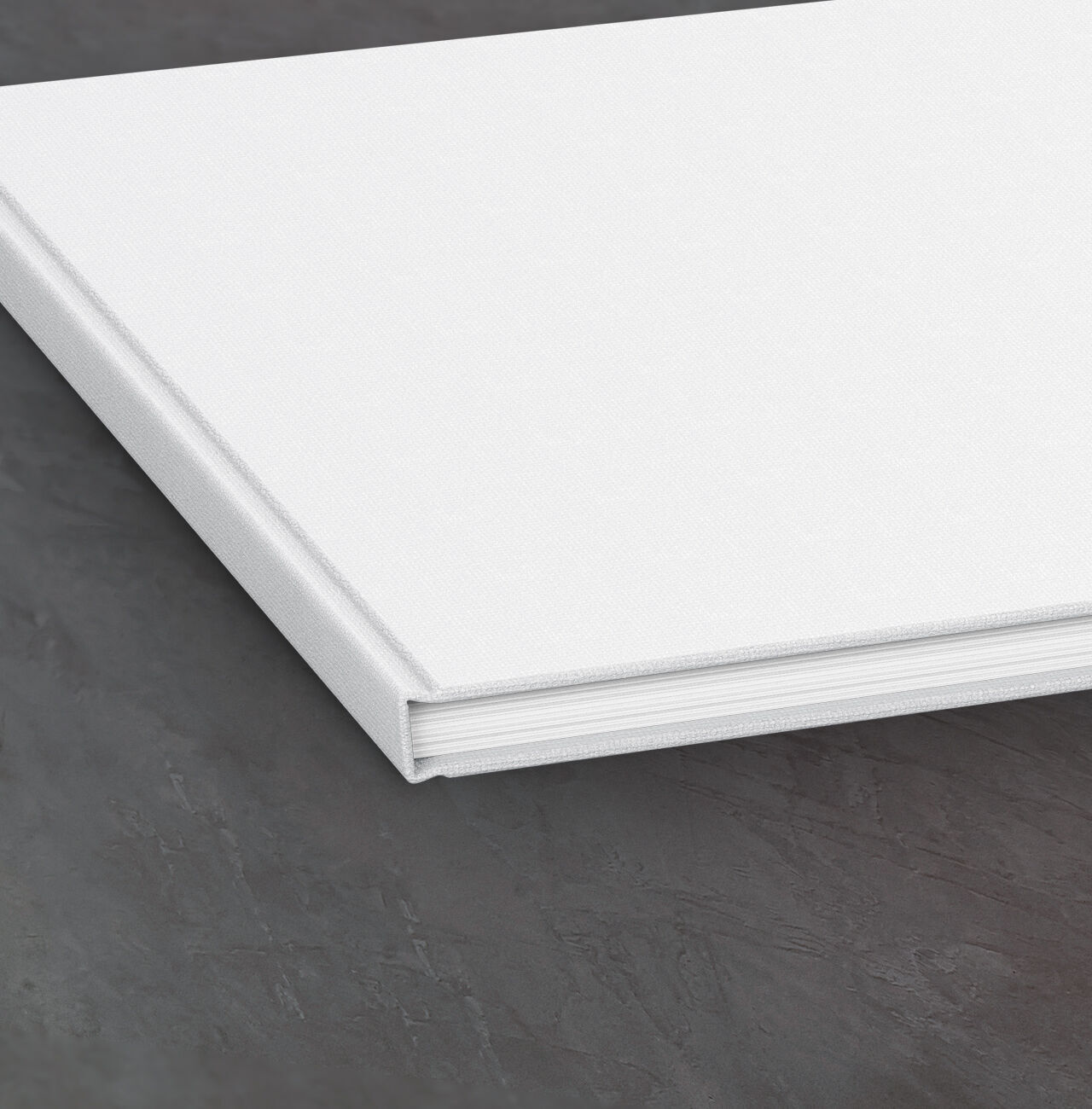 Matte White Linen

Modern and minimalist
Choose premium-quality matte white linen for a fresh, simple look.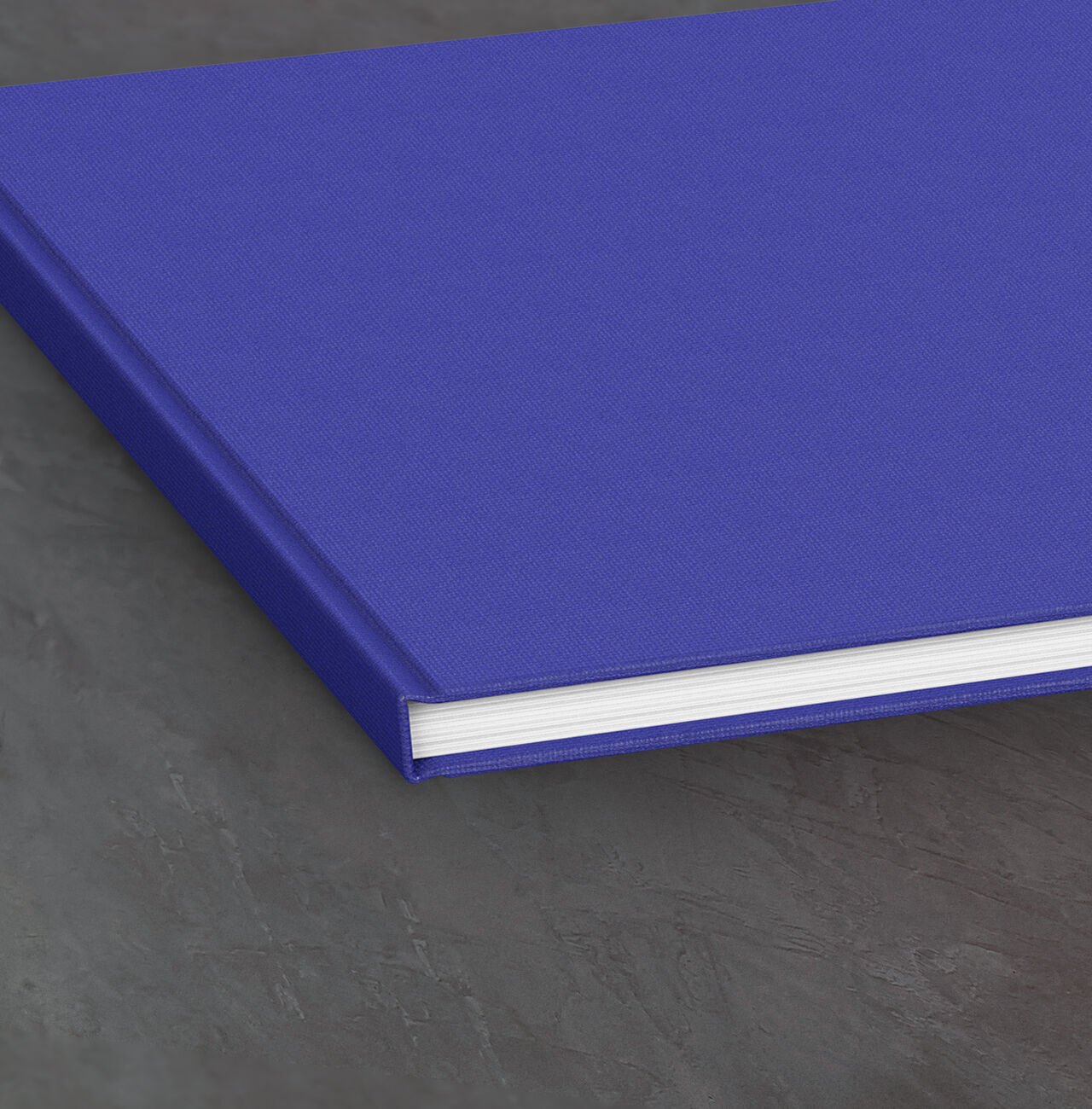 Matte Blue Linen

Bold and striking
A beautiful, deep blue for the vibrant and bold. Particularly suitable to for travel photo books or books documenting colourful summer events.