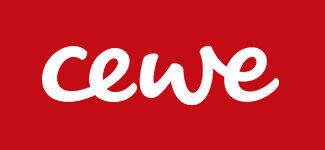 Photo Stickers
Choose from sets of 4, 8 or 16 personalised stickers.
Whether it's family snaps, a perfect holiday, or your child's colourful artwork, our photo sticker sheets can be customised individually so you can have different images for each sticker or lots of the same – it's up to you.
Premium photo paper
Sheets with 4, 8 or 16 photos
Ideal name tag replacement on gifts
Design with your own photos, plus optional clipart and text
Design options:
Wide range of clipart, filters, layouts and text options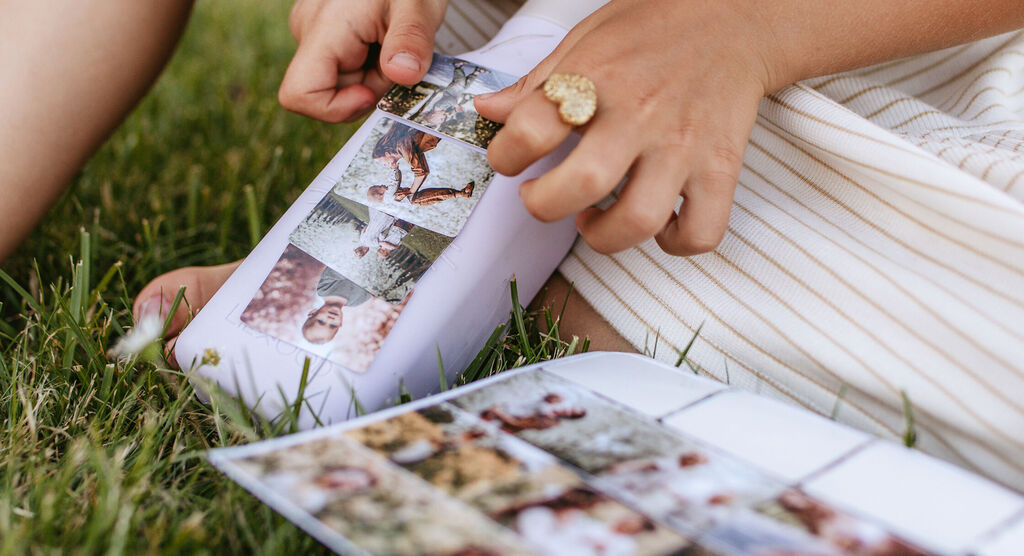 Make your memories last with our fabulous range of personalised stickers
Our photo stickers make perfect labels for notebooks, luggage, laptops or calendars and you can use them to decorate just about anything with your favourite photos. Children love to personalise their everyday objects such as their exercise books or lunchbox and can practice their creativity by designing their own stickers in our easy to use Creator Software.
Alternatively, they can be used for photo journaling, creating a collage for a wall or even as personalised gift tags. The possibilities really are endless!