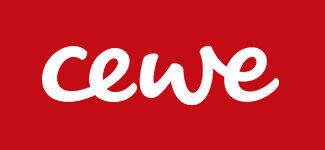 Gallery Prints
A beautiful way to display your best photographs.
Our high-quality process includes UV-printing directly onto acrylic glass, which is then strengthened with an aluminium dibond backing. This means maximum vibrancy and contrast for your photo, as well as resistance to fading.
Our most premium wall art option
UV printed for maximum colour brightness
Added strength with aluminium backing
Huge range of sizes available
Sizes:
Size selection accurate to the millimetre
From 20 x 20cm to 100 x 150cm
Material:
Printed behind 3.6mm acrylic glass
Backed by 3mm aluminium di-bond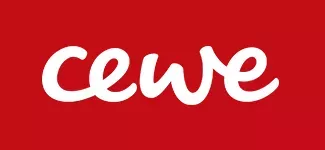 Order wall art cut-to-size for your custom project
We'll cut your print to a bespoke specification - the perfect fit for your space.
The ideal size and style for every wall
Discover our range of standard sizes for wall art, from small square prints to large-scale panoramas.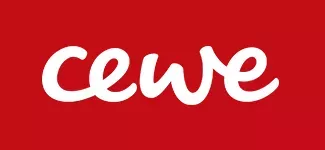 Choose your fixing method
When you create your Gallery Print, you'll be given the option to choose your fixing method. You can purchase your Gallery Print without a fixing method, or you can choose to add a rail, clamp or screw system to your order.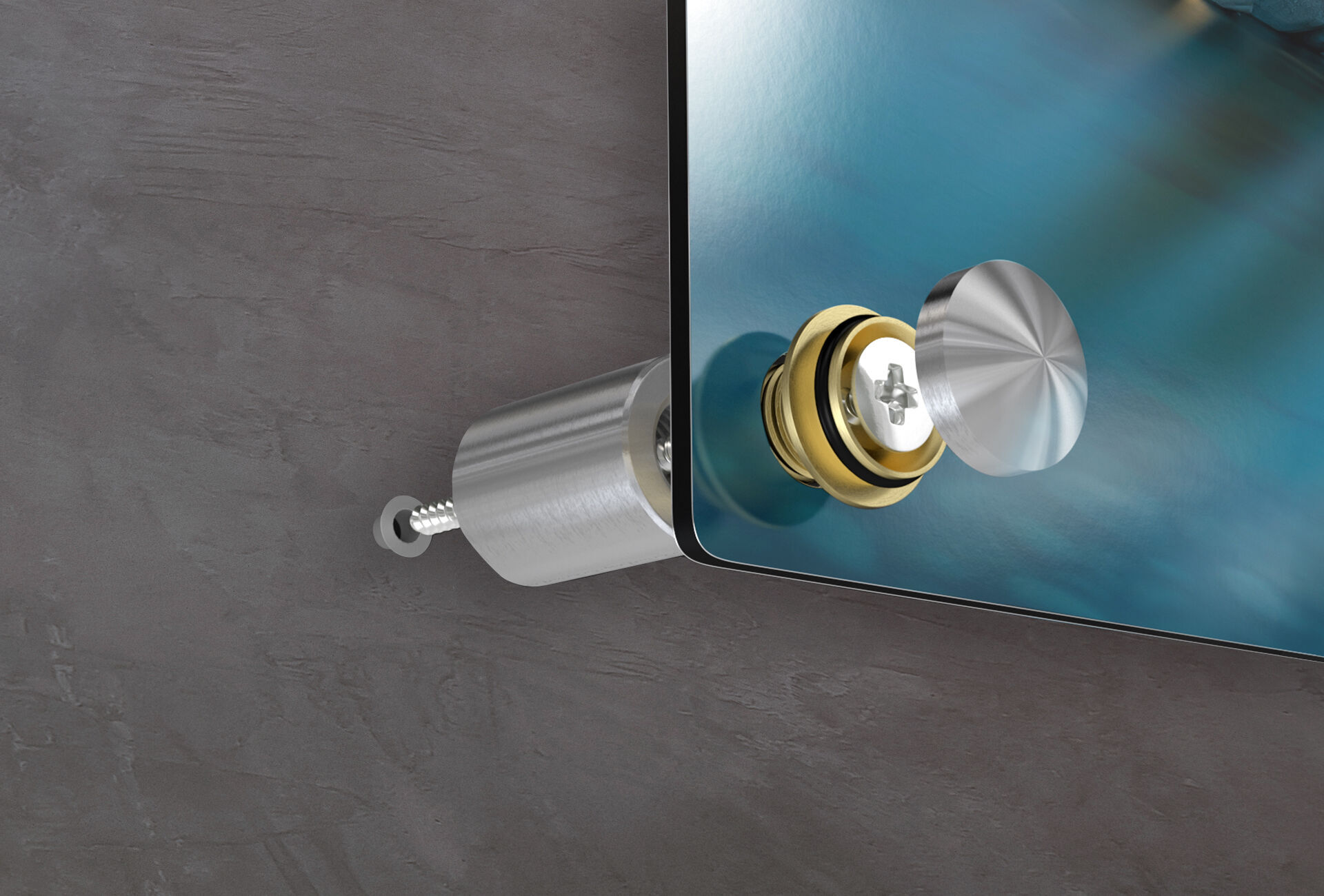 Chrome Posts (Screws)
The bolted system consists of 4 aluminium wall mounts, attached through drilled boreholes in each corner of the Gallery Print. The bolts are guided through the front of the print so that the stylish screw head remains visible and provides a wall distance of 2 cm.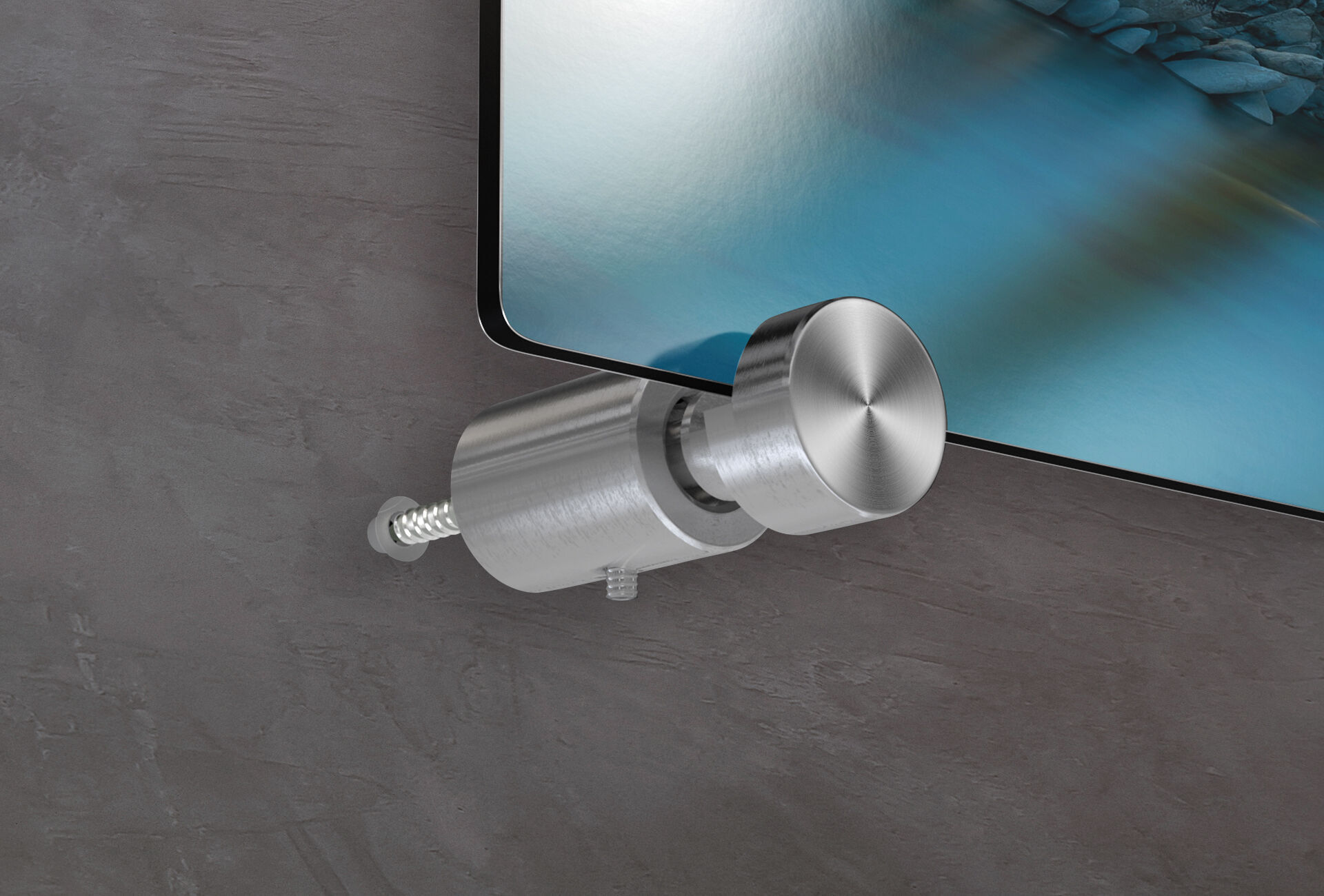 Chrome Stand-Offs (Clamps)
The clamp system consists of 4 aluminium wall mounts, that fix your Gallery Print to the wall without the need for bore holes. They are visible from the front and provide a wall distance of 2 cm.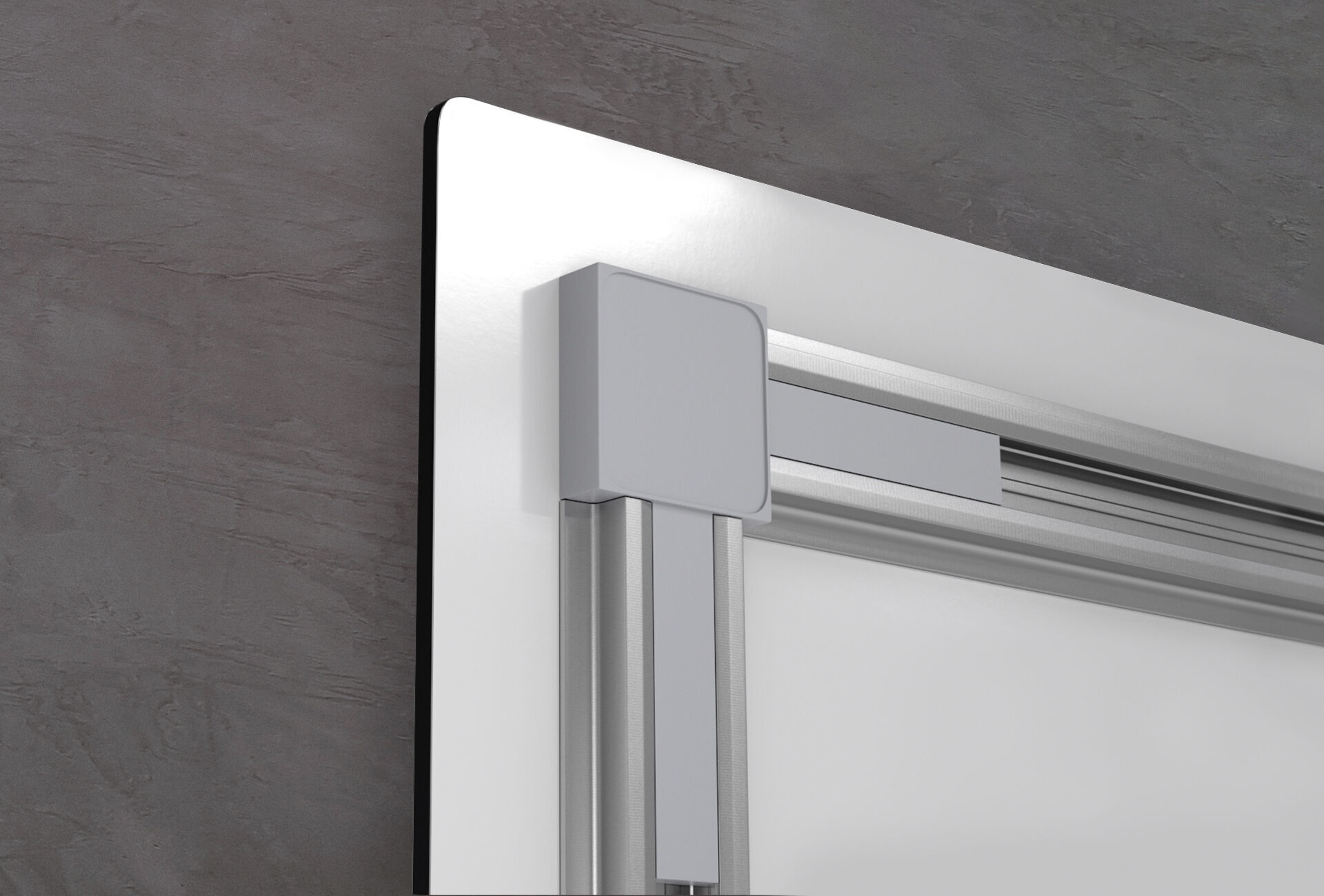 Aluminium Rail
A metal frame is securely attached to the back of the Gallery Print. As well as providing additional stability, this innovative hanging system ensures perfect results every time. The rail system provides a wall distance of 1 cm.
Create an impressive photo gallery with multiple panels
Design your very own collage print
Select from a wide variety of design options.
Art gallery quality at home
Make the most of your photos with a Gallery Print.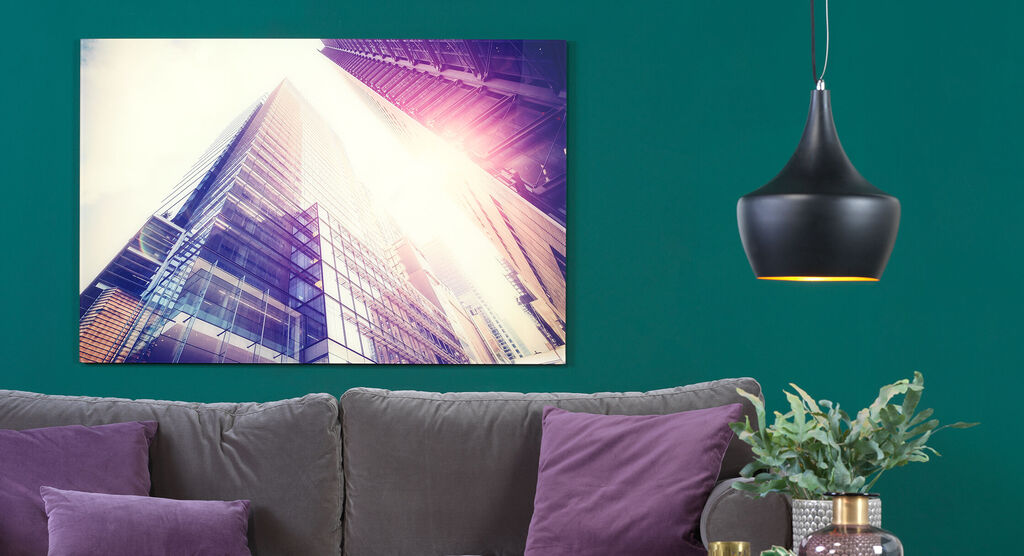 A work of art for the living room or office
Gallery Prints have delighted professional photo enthusiasts for years. It is the most premium way to showcase your photos, in much the same way professional photographers and gallery owners do. Your photographs will benefit from the multi-stage printing and manufacturing process, with the combination of the gloss of the acrylic and the strength of the aluminium. Even the smallest details are shown at their vert best.
Another reason to opt for a gallery print is that UV protection is built into the material, thanks to the processes we use. This means your work of art is built to last for years to come, protected from fading.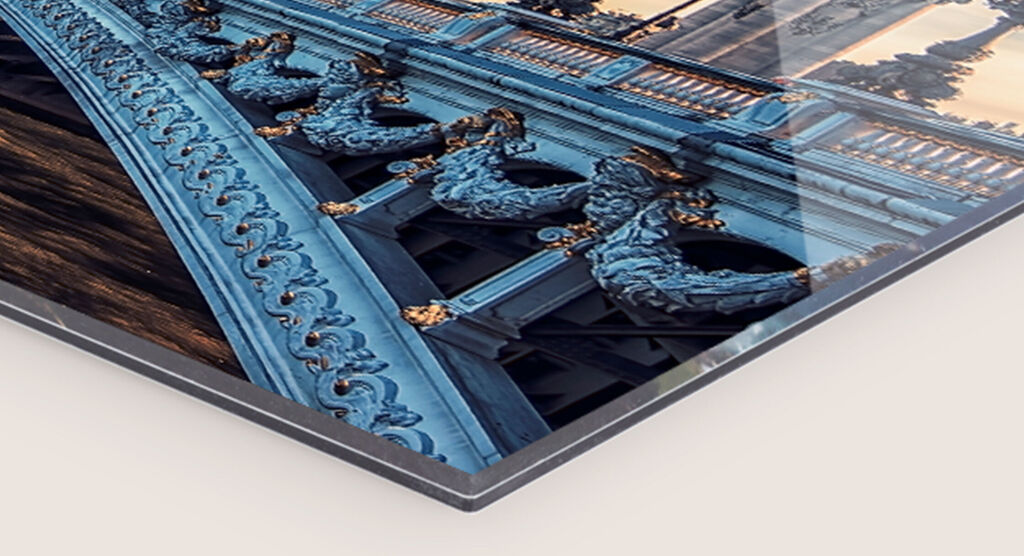 Create the perfect layout with a Gallery Print
Our Gallery Prints are highly customisable – choose the appropriate format for your photo in either a classic photo aspect ratio or an unusual panoramic format. If you're feeling adventurous, you can even combine the two, so experiment and get your perfect layout. There are many different options when choosing to affix this wall art to your wall, including a rail system as used in galleries, or a screw system with visible corner screws for a modern look.