XXL Landscape Photo Book
The perfect choice to show off panoramic shots
At 38 x 29 cm, our XXL Landscape CEWE PHOTOBOOK is our biggest book and our most popular for creating a unique, premium wedding album.
Extra-large landscape format: 38 x 29 cm
Up to 202 pages
Professionally printed and bound
Faux Leather and Linen covers available
FSC®-certified and climate-neutral photo product
Available with a personalised slipcase (only in the Creator Software)
Format:
Landscape format: Approx. 38 x 29 cm
Number of pages: 26 to 202
Cover:
Hardcover, Leather or Linen
Leather and Linen only available in the downloadable Creator Software
Add Highlights: gold, silver, rose gold or gloss
Paper type:
FSC® certified paper from sustainable forestry
Choose from digital printing with traditional binding, or FUJIFILM photographic printing with layflat binding
A very special finishing touch for your CEWE PHOTOBOOK
Delight your loved ones, or treat yourself!
Even more space to tell your story
Pique their curiousity by wrapping up their photo book gift in a personalised slipcase. It will provide a special surprise for your loved ones. It's the ideal addition to your XXL Landscape CEWE PHOTOBOOK.
Exclusively available with the CEWE Creator Software, each slipcase is made using FSC®-certified cardboard with a matte finish. They are individually constructed to order, so you can rest assured your slipcase will fit your photo book like a glove, no matter how many pages you have.
The Creator Software will suggest a design for you, based on your book cover. You can customise this design suggestion as much or as little as you like. Alternatively, design the slipcase from scratch, with a wealth of design templates to choose from.
DOWNLOAD SOFTWARE
Wide range of paper types
Make your CEWE PHOTOBOOK even more beautiful with the perfect paper. Choose from our selection of paper types, each of which has been carefully selected for its quality.
Cover types
XXL Landscape photo books are available with the following cover options: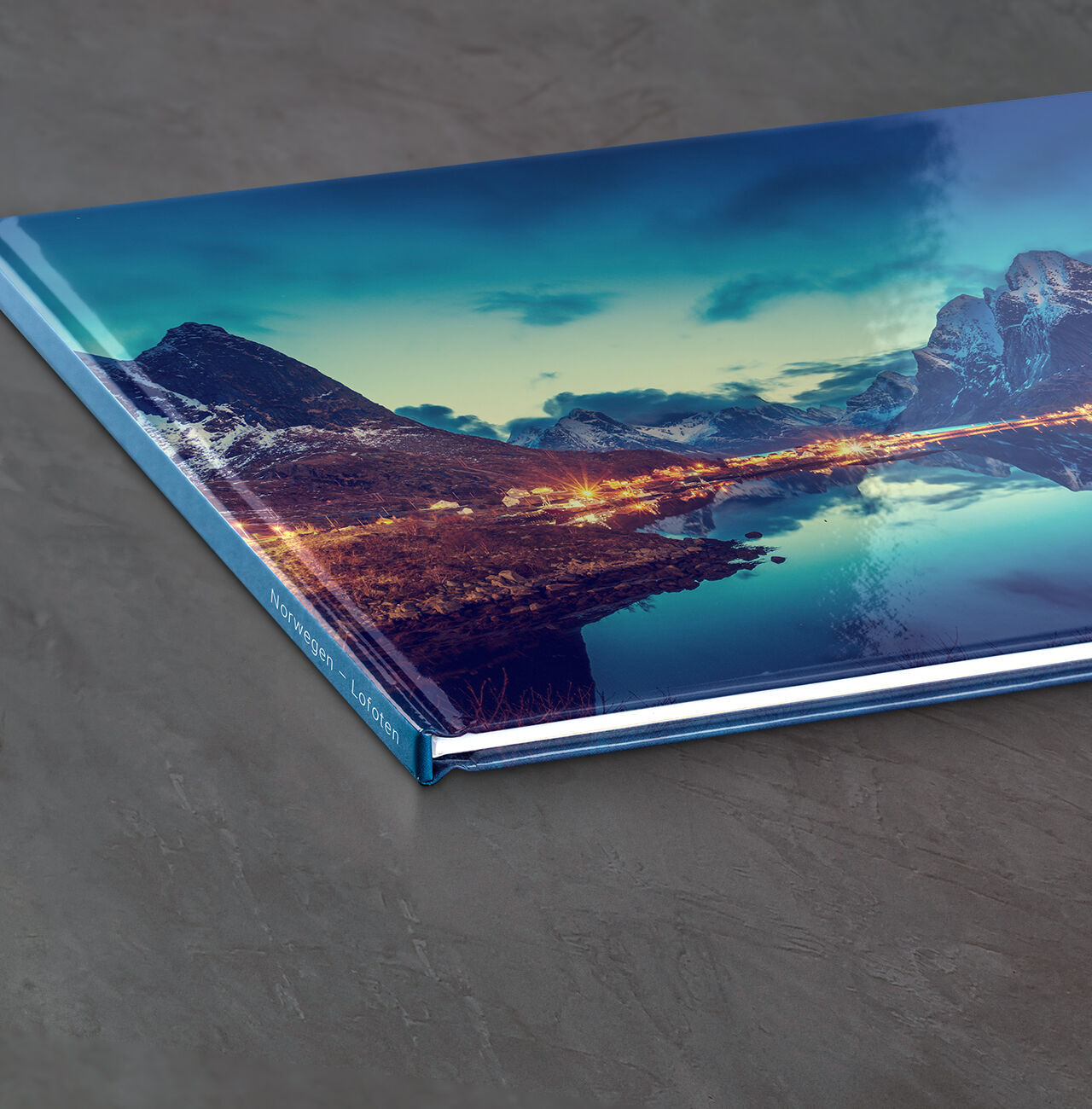 Hardcover
Choose a traditional, durable, hard-backed cover to protect your photo book.
High quality
Customisable spine
Gold, Rose Gold, Silver or Gloss Highlights available
Available with up to 178 pages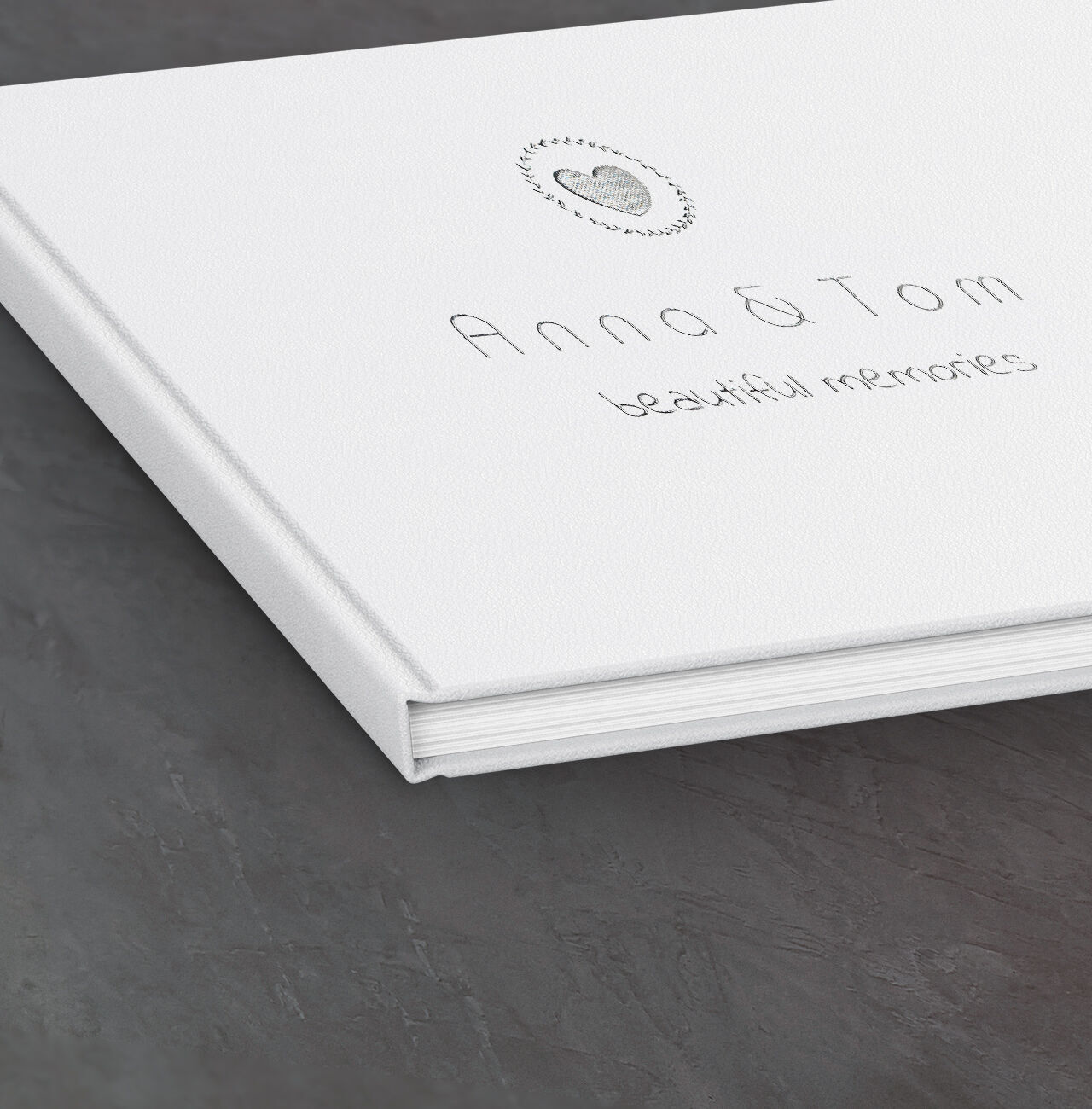 Leather

Available in White, Marbled Brown or Black
Perfect for portfolios or a classic album of family photographs, our leather covers are smart and stylish. Create a book you'll treasure for a lifetime; a keepsake the whole family will love with the traditional style of a vintage photo album. Choose from classic black, marbled brown or contemporary white, and you can even add gold, rose gold, silver or gloss Highlights.
Padded leather cover
Available in Black Leather, White Leather and Marbled Brown Leather
Available with up to 130 pages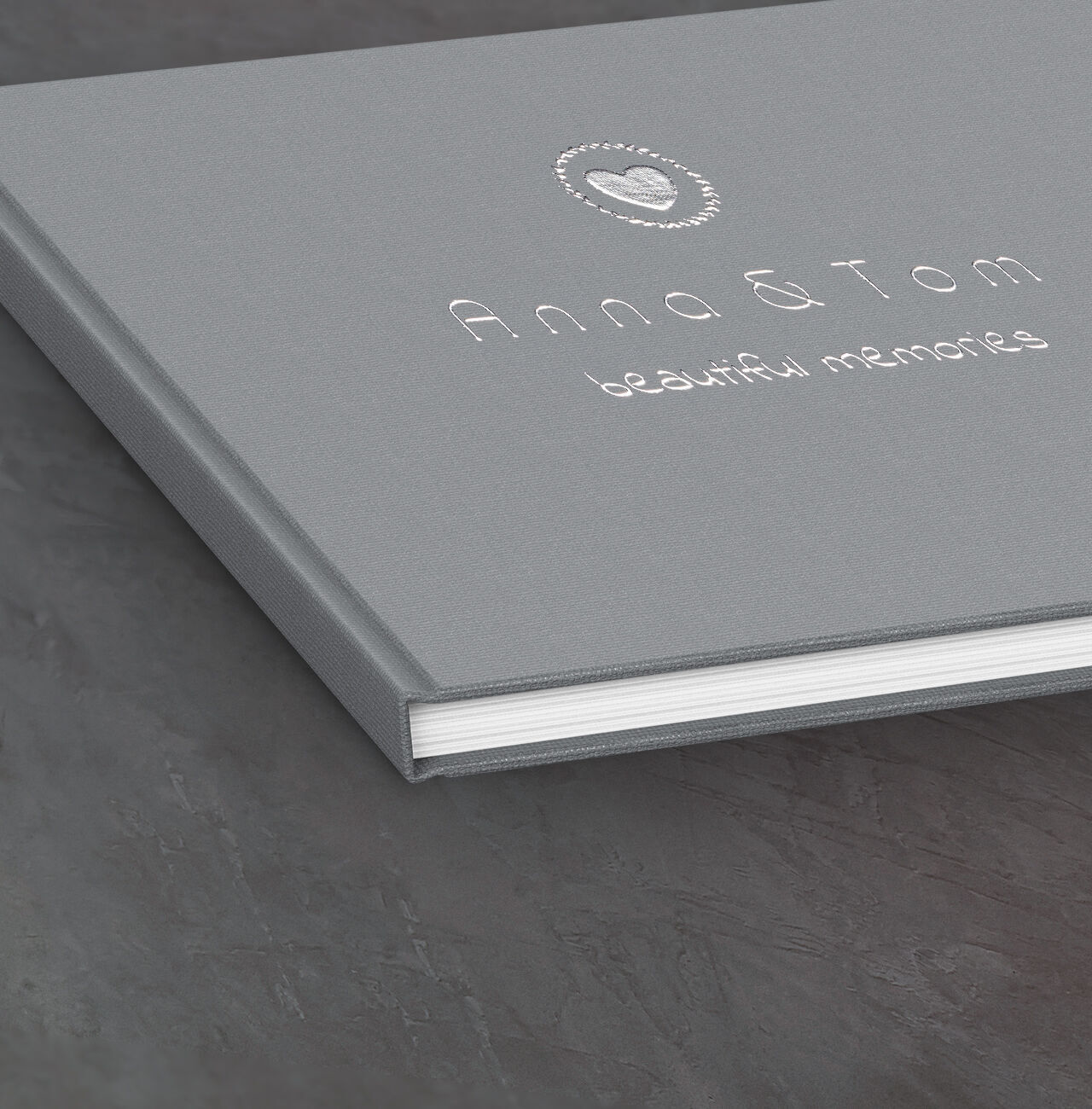 Linen

Available in White, Black or Blue
A fine woven linen cover can be the perfect option for baby albums and wedding books. With a tactile feel and a choice of white, grey or cobalt blue, this is a modern and unique way to preserve your treasured memories. Also available with gold, rose gold, silver and gloss Highlights.
Premium Linen cover
Available in Matte White Linen, Matte Grey Linen and Matte Blue Linen
Available with up to 130 Pages
Add shine with Highlights
Add a luxurious, professional feel to your book


CEWE PHOTOBOOK Presentation Box
Showcase your treasured memories in an elegant Presentation Box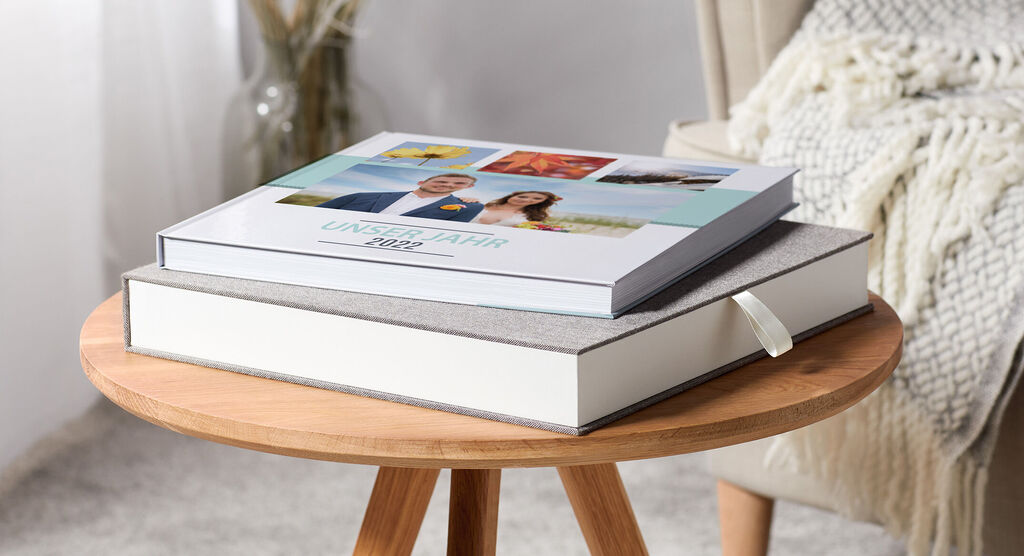 The perfect gift experience
Whether your CEWE PHOTOBOOK is a personal, thoughtful gift or a lasting memento of a special event, few things can match a beautifully boxed photo book. Perfect for weddings, birthdays and Christmas, our presentation boxes are available in a range of sizes.
Available for photo books in Large, XL and XXL
Elegant, stylish brushed matte finish
Magnetically sealed and opened by a sleek red ribbon
Simply add a presentation box to your basket when ordering through the online editor or our Creator Software.
DOWNLOAD SOFTWARE