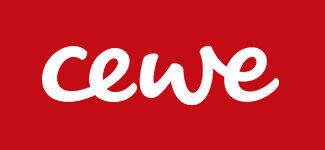 Large Photo Prints
Make your photos as big as your favourite moments
Our large photo prints are perfect for framing, which makes them a great choice for occasion photographs such as graduations, weddings or family photos.
Printed on premium photo paper
UV resistant for lasting picture quality
Sizes up to 50 x 75cm
Sizes:
8 x 6" to 29.5 x 19.5" (approx. 20 x 15cm to 75 x 50cm)
Material:
Gloss photographic paper
Product info:
UV resistant for lasting picture quality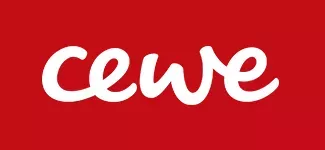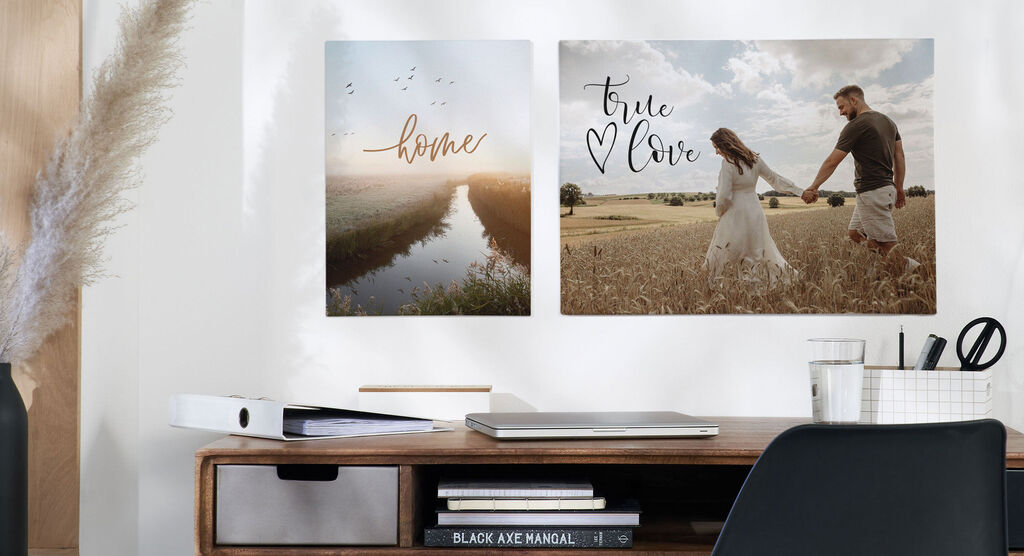 Range of print sizes available
Large prints are printed on glossy Fuji Crystal Archive photographic paper in the following sizes -
8 x 6" (approx 20 x 15cm)
10 x 8" (approx 25 x 20cm)
12 x 8" (approx 30 x 20cm)
17.5 x 12" (approx 45 x 30cm)
23.5 x 15.5" (approx 60 x 40cm)
29.5 x 19.5" (approx 75 x 50cm)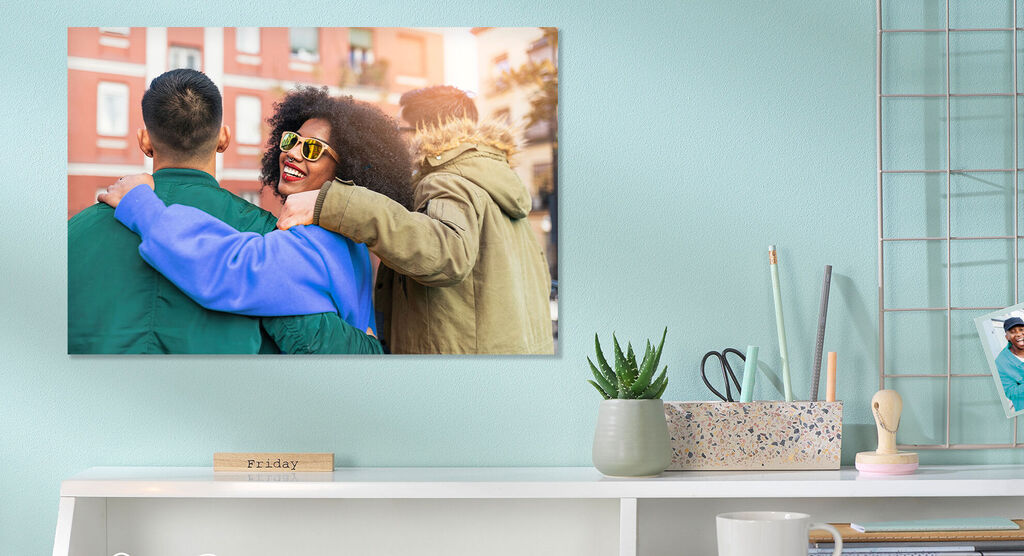 Why choose a Large Photo Print?
Sometimes, your favourite photographs deserve to take centre stage, which is when a digital photo enlargement becomes the best option. We offer print enlargements as we believe you should be able to blow up your pictures while still maintaining a high-quality image.
Large Photo Prints are easy to create. Simply order your photo enlargements online and you'll receive a high-quality product to your doorstep. Printed on Fuji Crystal Archive photo paper with a high-gloss finish, your photo will be printed in vibrant, accurate colours with long-term UV resistance, keeping them brighter for longer.
All of our large prints are produced in our award-winning quality by an expert team so you can be assured that your prints will receive the finishing touch they deserve.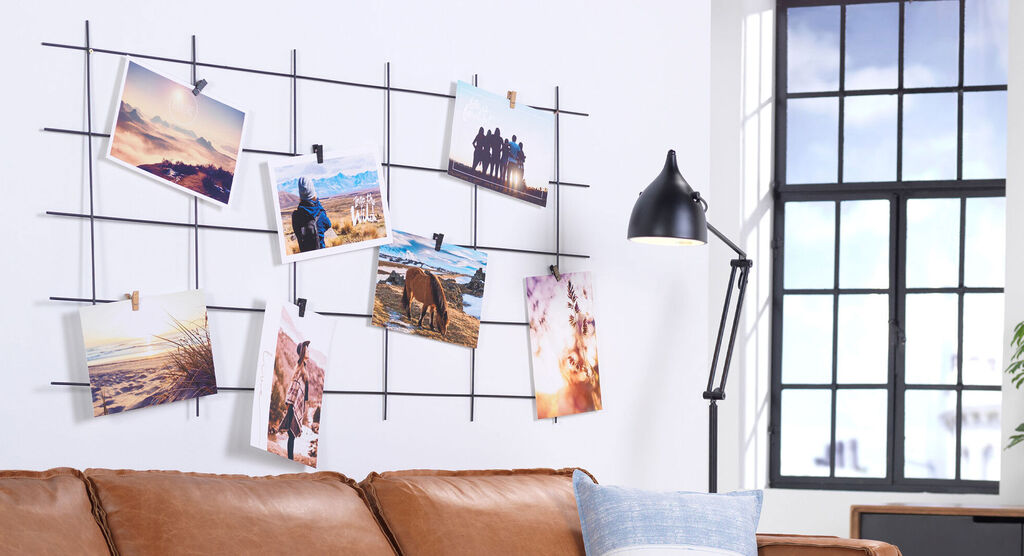 Aspect ratio and Large Photo Prints
Aspect ratio is the proportional relationship between width and height of an image. It is important to consider when it comes to enlargements as you must calibrate the shape of your image to the shape of your large print. For example, printing a square photo in a rectangle format may create some issues, so try and crop the photo to match the ratio so you aren't disappointed with how your print turns out.
It's easy to find the best aspect ratio for your large print, simply swap the numbers, so the width is the first measurement. Then, reduce those numbers to their lowest values. Once you know the size of your print and the aspect ratio, crop your image to fit before sending it to print.