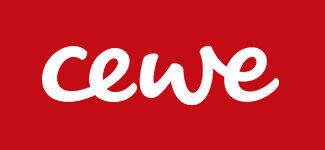 Porcelain Photo Mug
An elegant way to start your day or brighten up your afternoon tea break
Our stylish porcelain mugs are made from high quality porcelain. Keep your loved ones with you all day long by adding a treasured family portrait or a snapshot from your travels.
Made from high quality porcelain
Elegant handle and slender design
Create in minutes
Material
Porcelain
Gloss
Dishwasher safe
Printable area:
8 x 18 cm
Cleaning recommendation:
To keep your image clear and bright, we recommend washing your mug by hand.