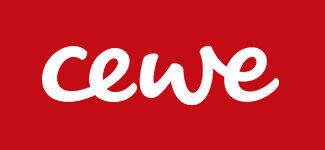 Photo Mug with Interior Colour
Add a splash of colour to your tea or coffee break with a photo mug that's coloured on the inside. Choose your favourite photo and the colour inside the mug for a truly personal touch.
Your photo printed as a stunning panoramic image, wrapping around the whole mug.
Select from red, blue, green or black.
Material:
Ceramic
Dishwasher safe
Printable area:
Standard: 9.6 x 8 cm
Panoramic: 19 x 8 cm
Interior Colour Options:
White, red, blue, green and black
Cleaning recommendation:
To keep your image clear and bright, we recommend washing your mug by hand.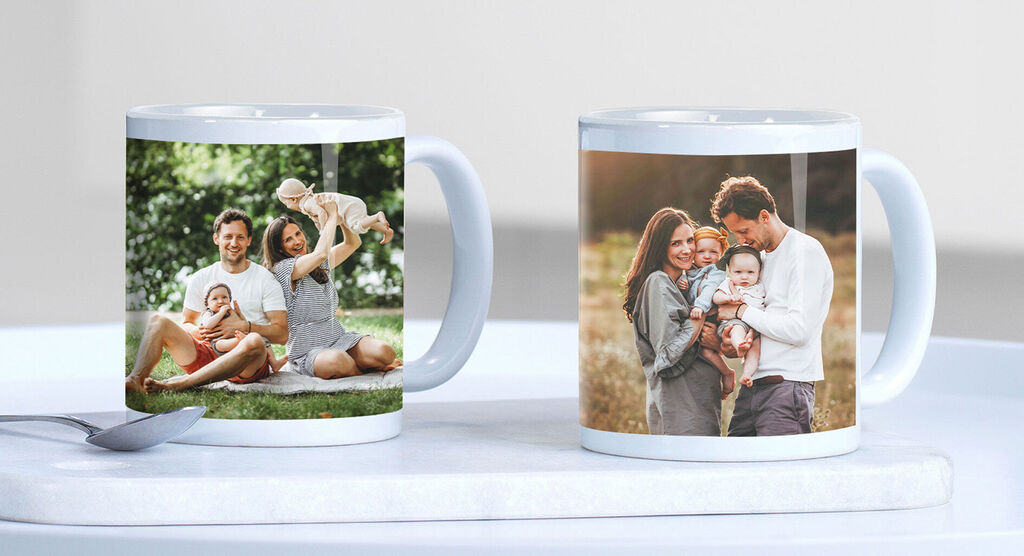 Looking for a classic white Photo Mug?
Our personalised photo mugs are available in a classic white ceramic too. They can be customised with your own choice of photo and one of our many design templates.
Whether it's a novelty present for a colleague or a cherished gift for a loved one, our classic photo mugs make a popular gift for any recipient.
CREATE NOW