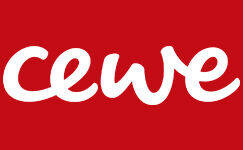 Personalised Faber-Castell Watercolour Pencil Set
A personalised pencil tin for all of your creative watercolour art needs.
Display a photo of your choice on the front
Contains 24 Goldfaber Aqua watercolour pencils
World-renowned Faber-Castell quality
Choose from a wide range of designs for the front of the tin
Material:
contains 24 Goldfaber Aqua watercolour pencils
Excellent lightfastness
Fully water-soluble lead for easy application
Highly pigmented
Shatter-proof
FSC® certified
Printable area:
21.5 x 18.7cm
Designs:
Choose from a range of design options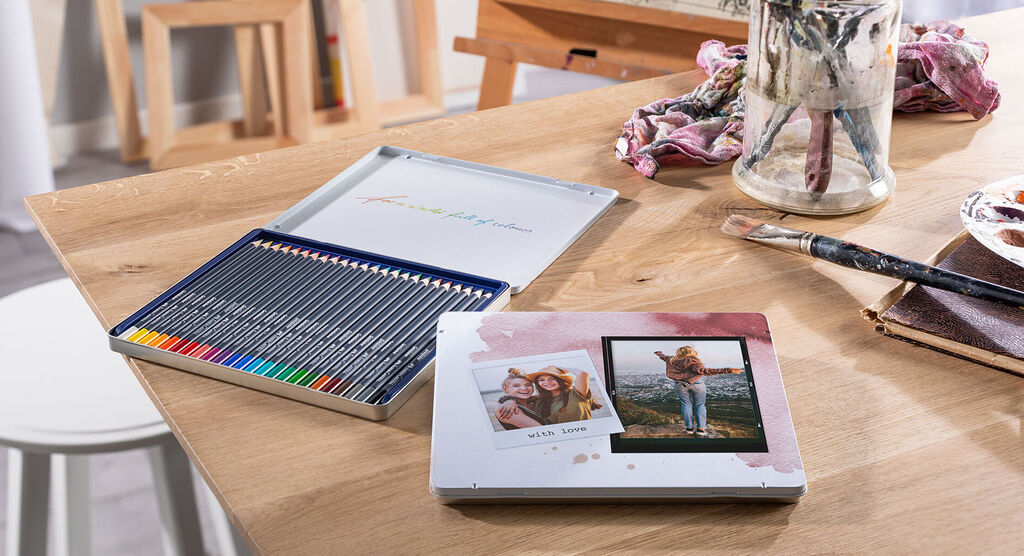 For a world full of colour
Do the people you love bring colour into your life? Say thank you with a little gift for their big ideas. Choose a beloved photo of one of your favourite moments for the front of the metal tin. Inside, they'll find 24 high-quality Goldfaber Aqua watercolour pencils from Faber-Castell. A personal gift for artists, creative people and for everyone who likes life to be colourful.