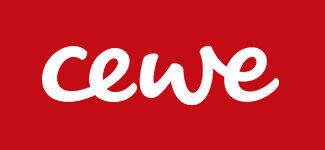 Personalised Landscape Desk Calendar
Stay organised and add a touch of personality to your desk
Our landscape desk calendar is in a convenient wide format, giving you plenty of room for the photos that make you happy.
30 x 10 cm wide format
Sprial bound
Choose your own start month
Wide range of contemporary designs and templates available
Paper type:
Classic Paper
Can be written on easily with pen
Specification:
12 calendar pages plus cover page
Spiral binding
Learn more about Classic Paper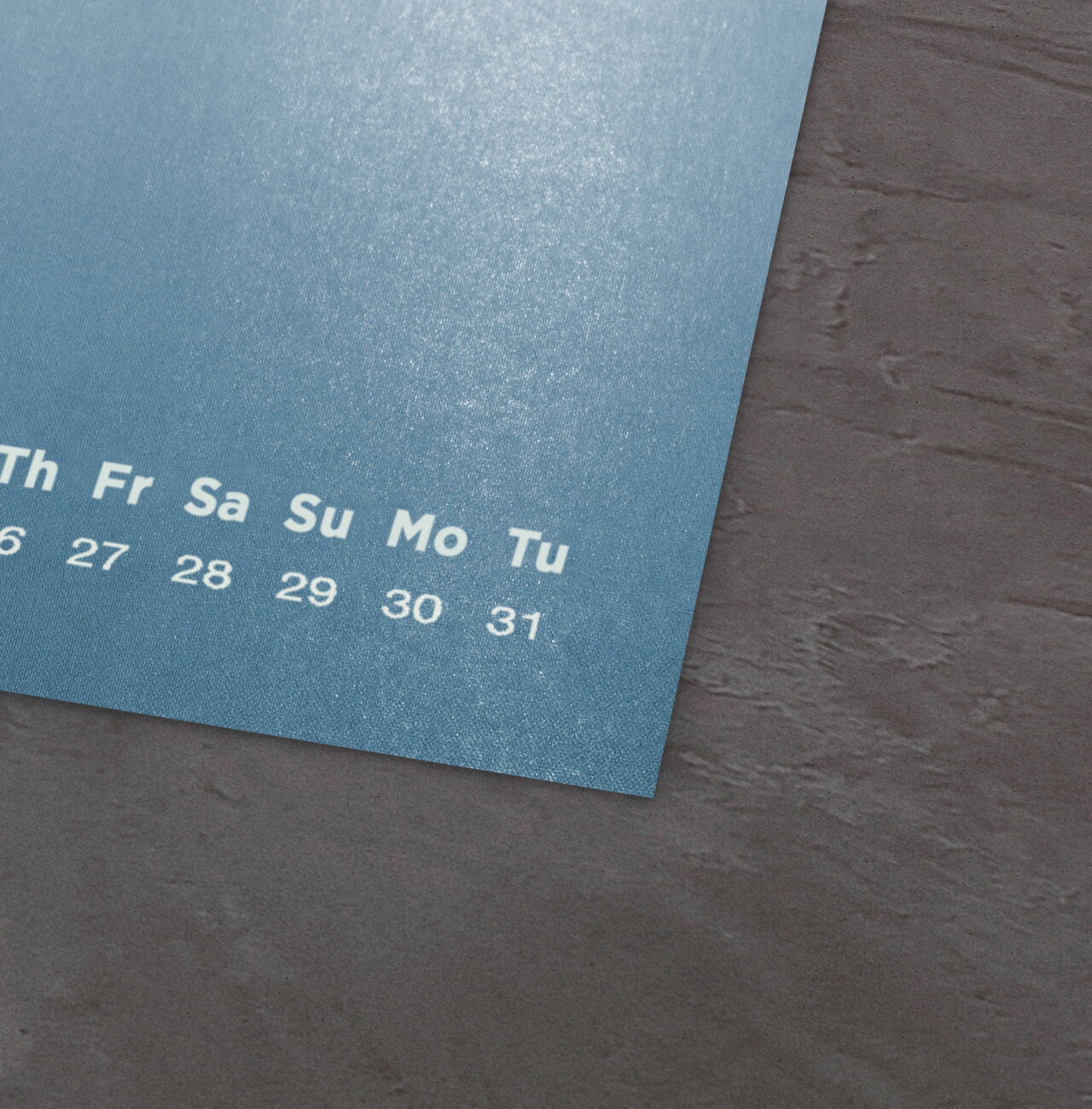 Classic Paper
Our 250gsm Classic Paper provides you with a beautiful satin finish that makes your photos looks fantastic.
A versatile choice, perfect for all styles of photography
Digitally printed
Satin finish
FSC® Approved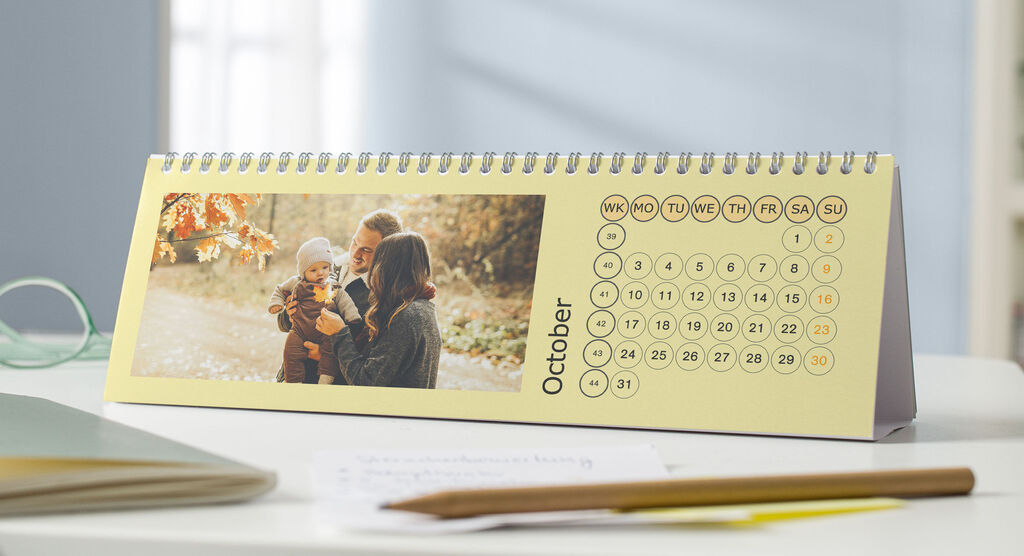 A great way to brighten up your work space
With 12 calendar pages, there's plenty of room to include your favourite photos – a lovely way to keep your family close by whilst in the office. This desktop calendar is fully customisable, with a great selection of templates to choose from.
Free-standing and spiral bound, these personalised desktop calendars are an easy way to stay organised, without any clutter. They also make a perfect gift for friends or family all year round, as you can select any month to begin the calendar – or keep on top of your studies with a desktop calendar for your return to college or university in autumn.
All of our personalised desktop calendars are printed and bound by our team of experts, ensuring exceptional quality and a finished product that you can be proud of.
Upload your favourite photos for each month, as well as a cover photo. Mark the important dates, so you'll never miss a birthday or anniversary again!
Enjoy your favourite photos all year round
Start your calendar on any month of the year.
Formats and sizes to suit your every need.
Latest printing technology