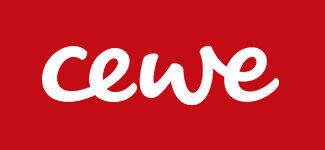 Fine Art Matte Photo Prints
A small work of art with a matte finish
Bring your best memories to life as beautiful masterpieces, printed on an elegant and high-quality matte paper with a textured finish.
Available in three sizes (including square)
Large selection of frames, filters and layouts
A small gift idea with a modern design
Sizes:
13 x 18 cm
20 x 20 cm
20 x 30 cm
Paper type:
Fine art matte print paper, 305 gsm
Design options:
Frames, fonts, photo filters, layouts and design templates.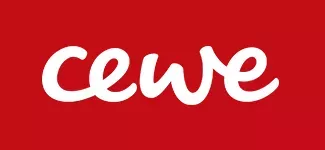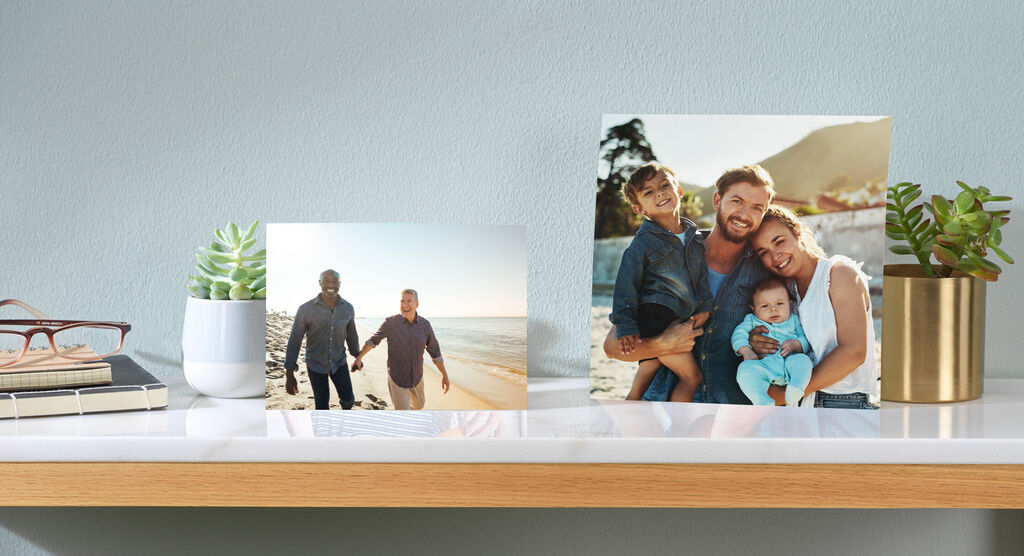 Create a work of art with your photos
Turn an empty wall at home into an eye-catching gallery with a selection of Fine Art Matte Prints. If you want to enhance your photo with a few design touches, there are a range of creative layouts, filters and frames to choose from, and you can even add text in the design to create a stylish, unique print.
The thicker 305gsm paper and textured non-reflective matte finish of our Fine Art Matte Prints gives them a truly luxurious, elegant feel, and whichever pictures you're printing, they are sure to look exceptional on this beautiful paper. From the colours of that picturesque beach scene you enjoyed on holiday, to the smiling faces of your family having fun, every detail will be replicated in stunning quality.