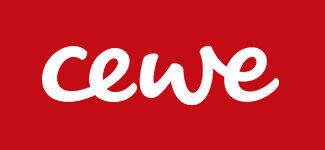 Photo Latte Mug
Drink your coffee in style with a personalised photo mug.
Our Photo Latte Mug comes in two different sizes - small and large. Both feature a wrap-around panoramic photograph.
Add your own photos and text
Wide selection of free design templates to choose from
Material
Ceramic
Gloss
Dishwasher safe
Diameter
Top: 90 mm
Bottom: 60 mm
Height
Small: 100 mm
Large: 150 mm
Cleaning recommendation:
To keep your image clear and bright, we recommend washing your mug by hand.
Designs:
Wide selection of different designs to choose from
Capacity:
Small: 310 ml
Large: 470 ml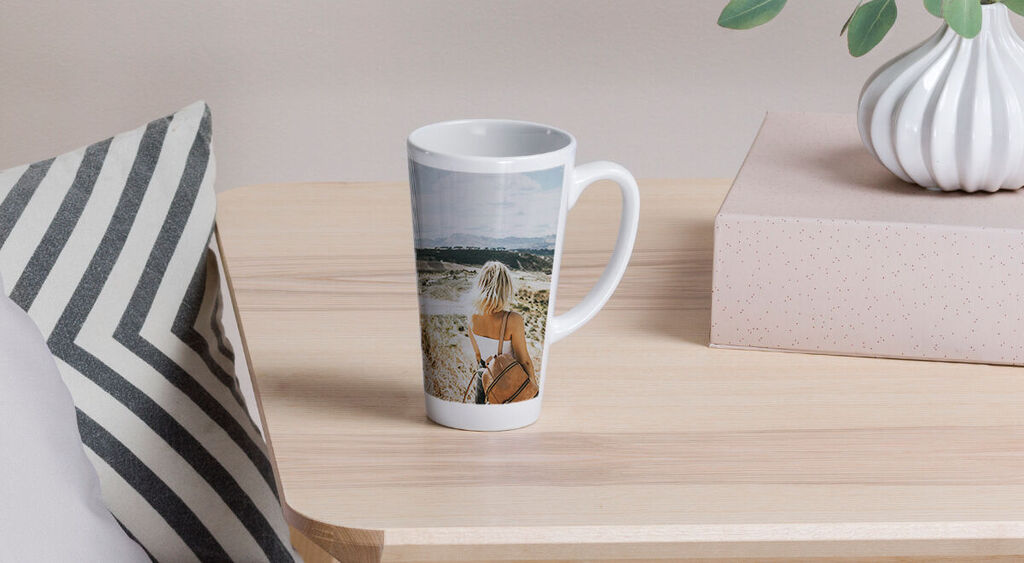 A popular gift for any recipient
Whether it's a present for a colleague, or a cherished gift for a loved one, our photo latte mugs make a popular gift for any recipient. If you want to make your photo mug even more special, why not fill it with your loved one's favourite chocolates before wrapping to make a thoughtful (and tasty) gift that they'll never forget.