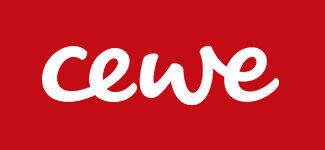 Photo Snow Globe
The perfect gift for your loved one
Our lovely photo globe says more than a thousand words. Your chosen photo is showered with artificial snow, or sparkling red glitter hearts.
8x9cm acrylic globe
Filled with your choice of red glitter hearts or artificial snowflakes
Add your favourite photo and text
Printable area:
6.8 x 6.4 cm
Material:
Acrylic
Two designs: snowflakes or glitter hearts
Warning:
This is not a toy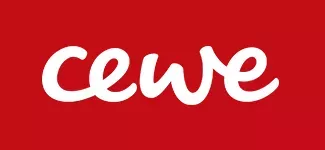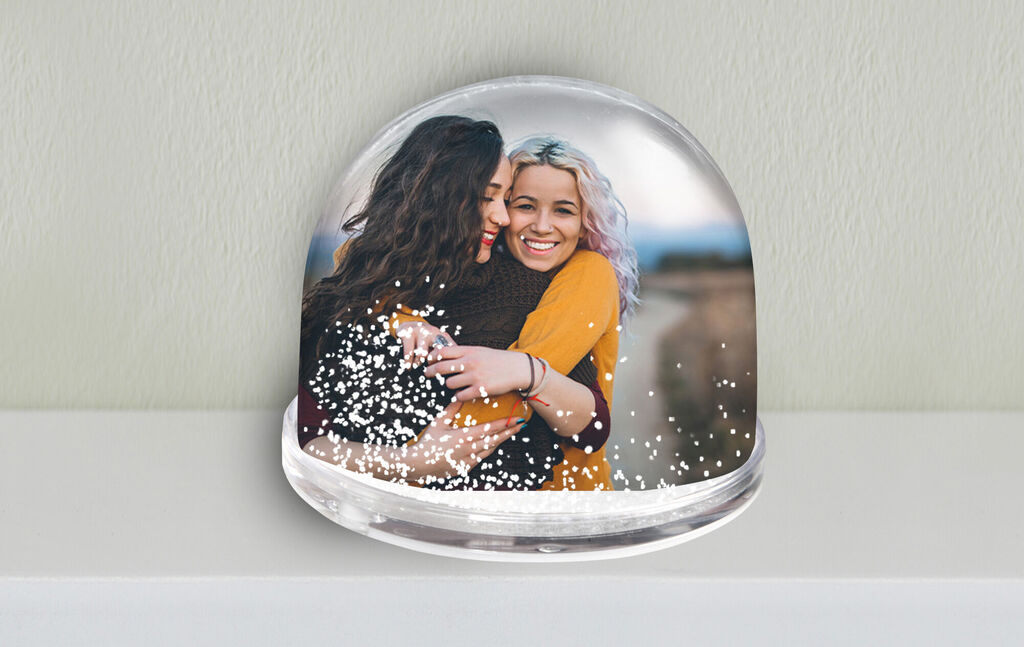 Ideas for designing your own snow globe
You can choose any picture you like for your snow globe, from a family portrait, to the kids or even a beloved family pet. Our personalised snow globes are quick and easy to create, and would make a wonderful memento for a loved one. They also make fantastic secret Santa gifts, especially when complete with a motivational quote or joke!
Protected by a hard toughened plastic dome, your snow globe will be filled with water and artificial snowflakes, which fall softly onto the ground after you give it a shake.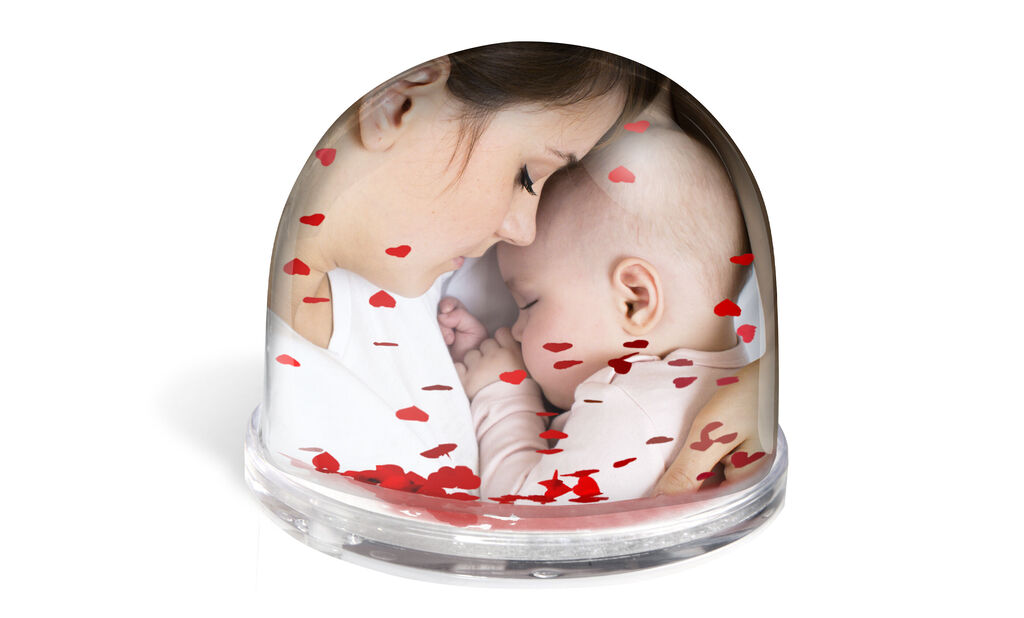 Give a gift from the heart
Choose the perfect gift for that special someone and design a photo snow globe with hearts. Instead of snow, your chosen photo is showered with red glitter hearts.
Perfect for Valentine's Day or a special occasion, your photo will be professionally printed and supplied separately, ready to be added into the toughened plastic globe.
All of our photos are printed in our award-winning quality by our expert team, allowing you to present your photographs in the best possible light.