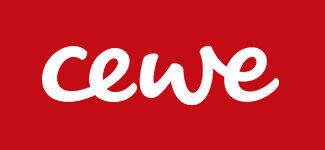 3 Month View Photo Calendar
Shows a 3 monthly overview in a large format
Our personalised 3-month quarterly calendar, either in A2 flip or A3 wall formats, can be customised with a wide range of designs and templates.
Numerous calendar options
Compact 3 month view
Custom design
Formats:
A2 (approx. 42 x 30 cm)
A3 (approx. 30 x 42 cm)
Paper type:
Classic Paper
Can be written on easily with pen
Specification:
12 calendar pages plus cover page
Spiral binding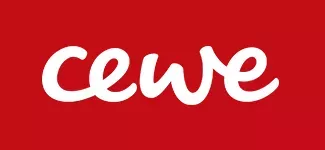 Learn more about Classic Paper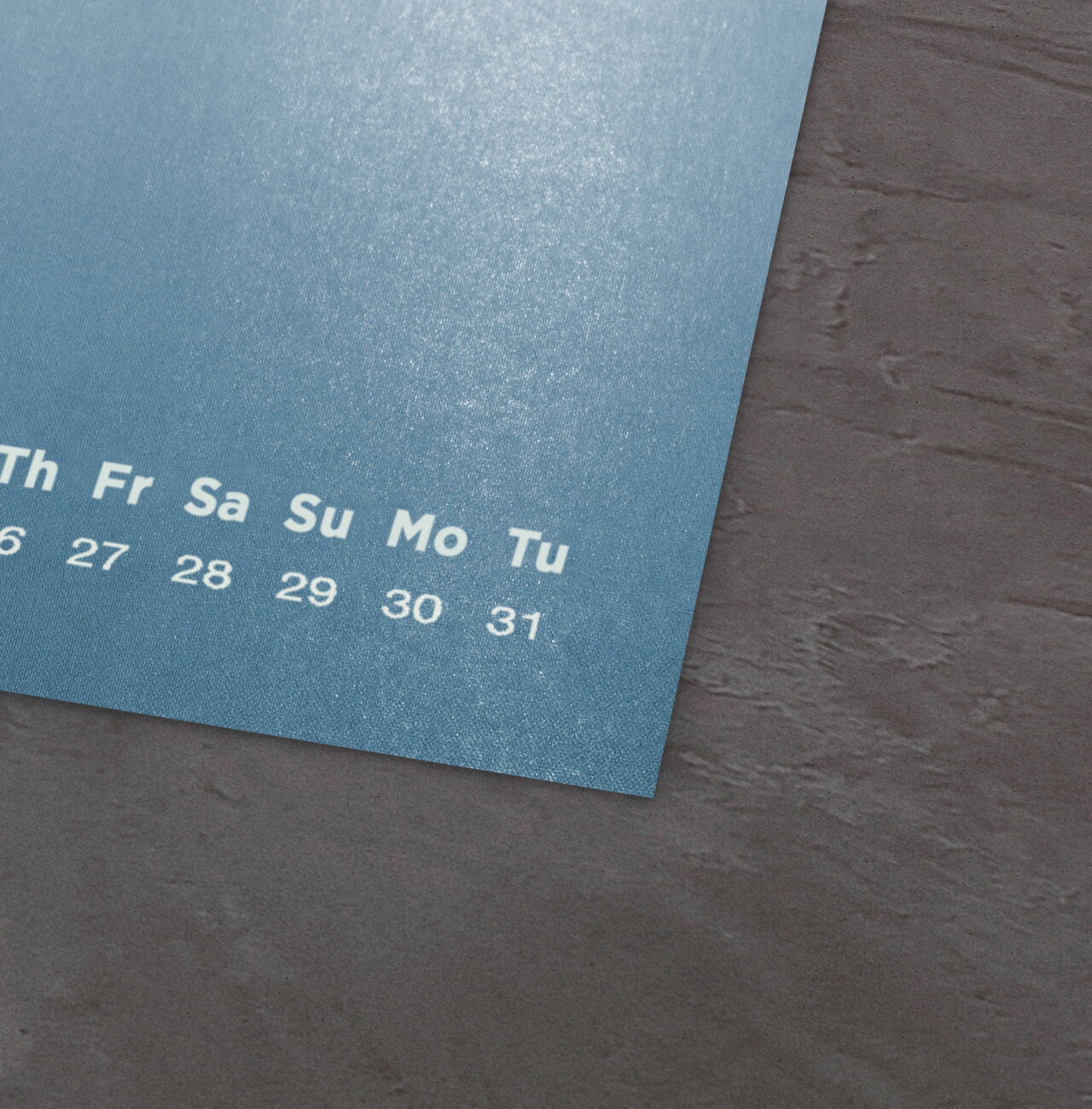 Classic Paper
Our 250gsm Classic Paper provides you with a beautiful satin finish that makes your photos looks fantastic.
A versatile choice, perfect for all styles of photography
Digitally printed
Satin finish
FSC® Approved
Enjoy your favourite photos all year round
Start your calendar on any month of the year.
Formats and sizes to suit your every need.
Latest printing technology