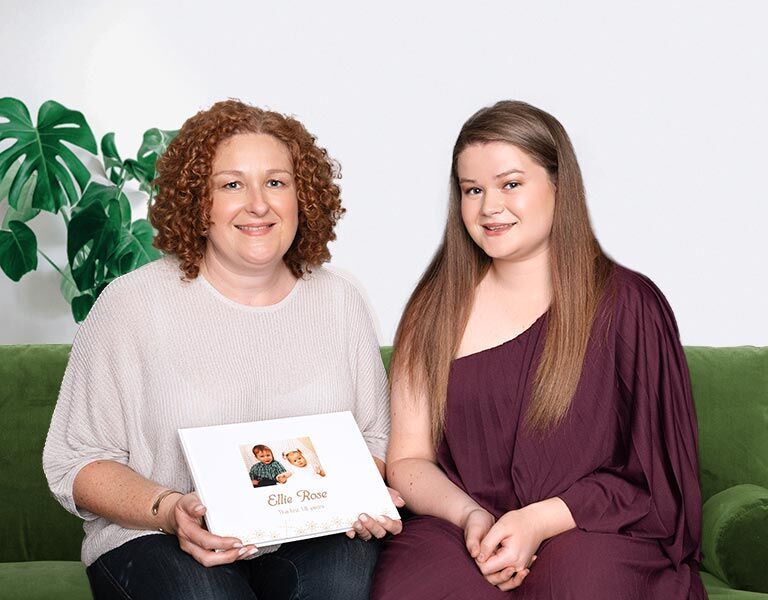 Customer Stories: The Larkin Family
In our latest customer story, we're introducing the Larkin family, who have been loyal CEWE customers for eight years. As daughter Ellie's 18th birthday was coming up, her mum Kate decided to create a special CEWE PHOTOBOOK to commemorate this milestone.
Join us as we meet the Larkin family and discover their CEWE PHOTOBOOK story.