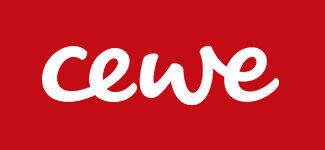 XXL Personalised Landscape Wall Calendar
Choose a calendar that doubles as wall art
Your beautiful photography will really turn heads with our XXL panoramic photo calendar, perfect for stunning landscape shots and holiday photos.
Extra wide landscape format: approx. 62.5 x 32 cm
Spiral bound
Choose your own start month
Wide range of contemporary designs and templates available
Paper types:
Classic Paper
FSC® certified, from sustainable forestry
Digital printing
Specification:
12 calendar pages plus cover page
Spiral binding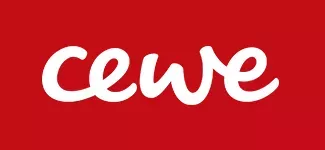 Learn more about Classic Paper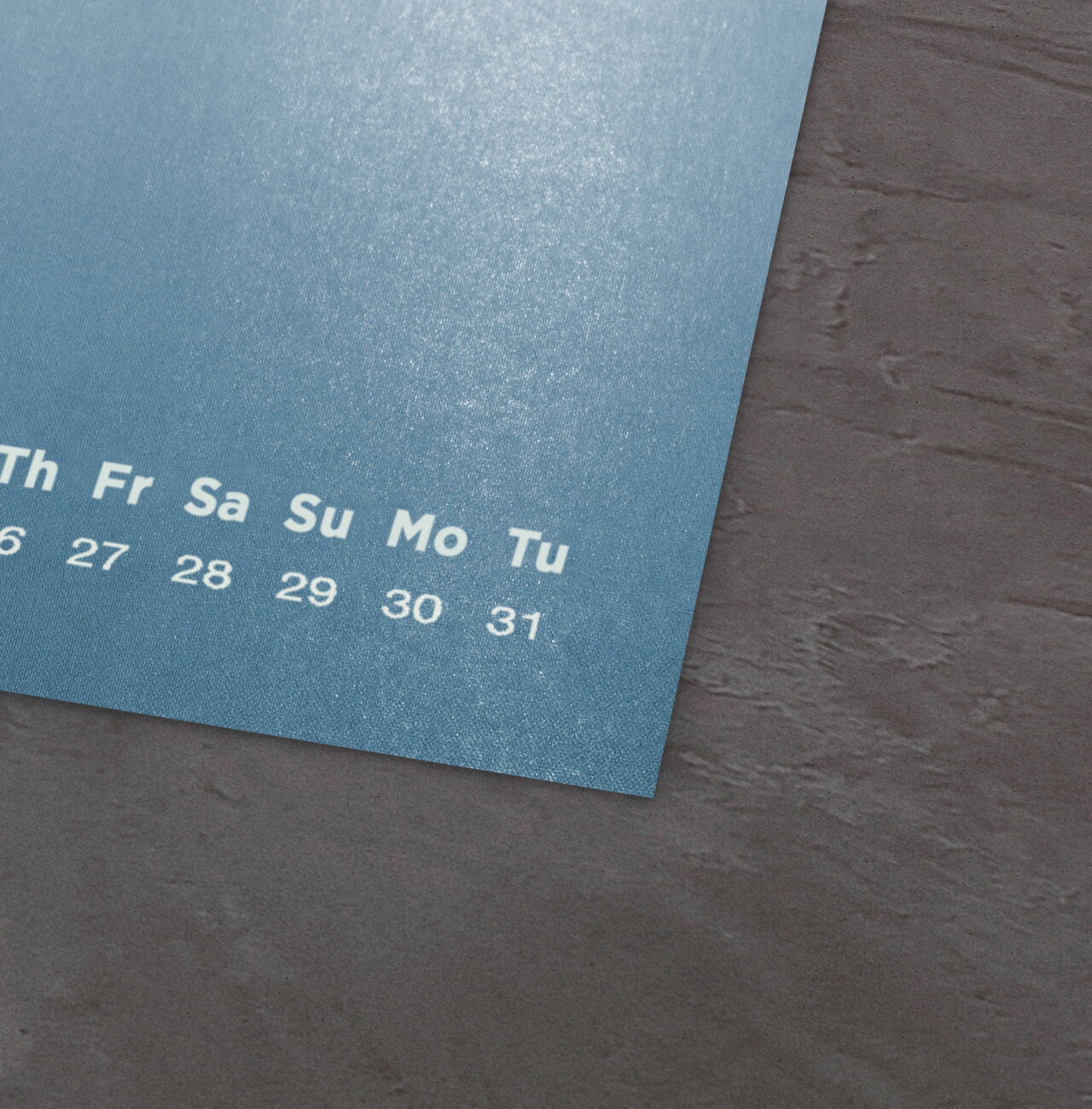 Classic Paper
Our 250gsm Classic Paper provides you with a beautiful satin finish that makes your photos looks fantastic.
A versatile choice, perfect for all styles of photography
Digitally printed
Satin finish
FSC® Approved
A great gift all year round!
Professionally printed on high-quality paper, our spiral-bound photo calendars contain 12 customisable pages plus the cover page. There's plenty of room to get creative with your chosen photographs. With such a wide range of designs and layouts to choose from, in both portrait and landscape formats, you are sure to find something that suits your tastes.
Personalised calendars are perfect for busy families, helping you to keep track of the daily comings and goings of all family members.
All our wall calendars are professionally printed and bound by our team of experts, ensuring lasting quality and a finished product that you can be proud of.
We use paper from sustainable forestry and we ship climate-neutrally. Any unavoidable CO₂ emissions from production are offset by certified climate protection projects.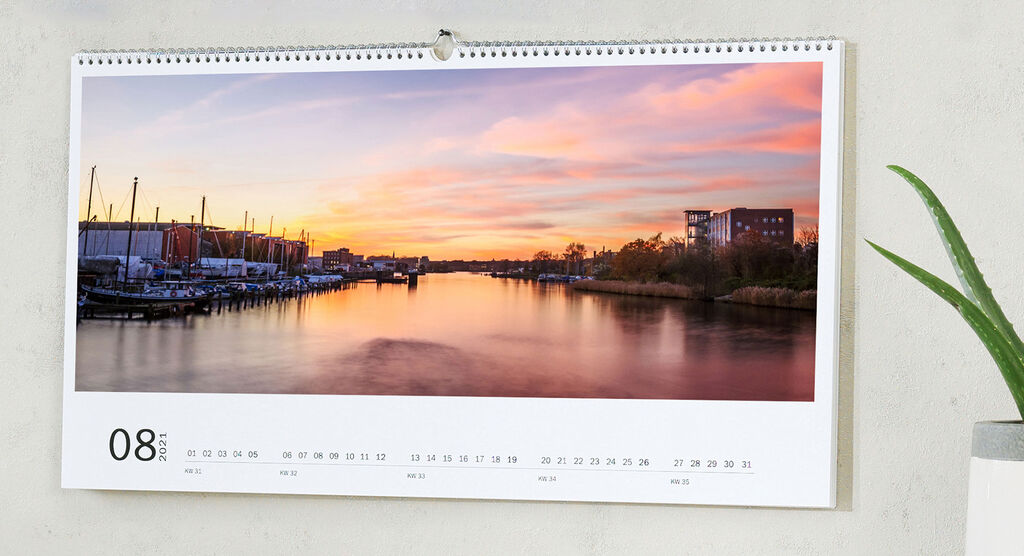 Brighten up your walls with an XXL Personalised Landscape Wall Calendar
Perfect for pretty panoramic shots from your holidays and lovely landscape photos of your favourite places, you can design a calendar that will transport you away to a beautiful place every day of the year!
This stunning calendar will make a stylish addition to your home, or alternatively it would make a really great gift for someone special. What's more, because you can select any start month, you can create and order your calendar at any time of the year, so whether at Christmas or for a special birthday, a calendar can always be the perfect gift.
Simply choose a layout and design, upload your photos and create a personalised calendar packed with 12 months of memories. Remember to add those birthdays and anniversaries too, and your calendar will come pre-printed with important dates so you never forget a special occasion again.
Enjoy your favourite photos all year round
Start your calendar on any month of the year.
Formats and sizes to suit your every need.
Latest printing technology